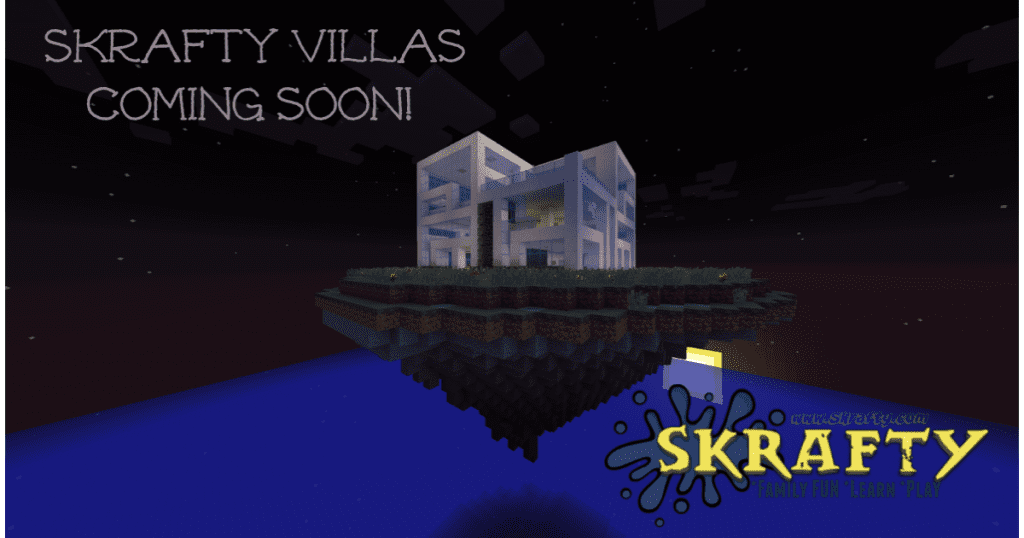 SuperD and the boys have been hard at work on a fun new update that we are so excited about!  SKrafty Villas are coming soon and feature the ability to build your own mansions and villas inside a private space that your friends can also visit. This entire server will be built around SKrafty Nuggets and using them to buy new blocks and special perks. You will have the ability to build whatever you would like using a wide variety of blocks. By spending Nuggets you can also upgrade your villa size and start building huge mansions and parkour courses for you and your friends! The more you expand your villa and the harder you work on it the more the value goes up drastically and brings you up the leaderboard for top estate.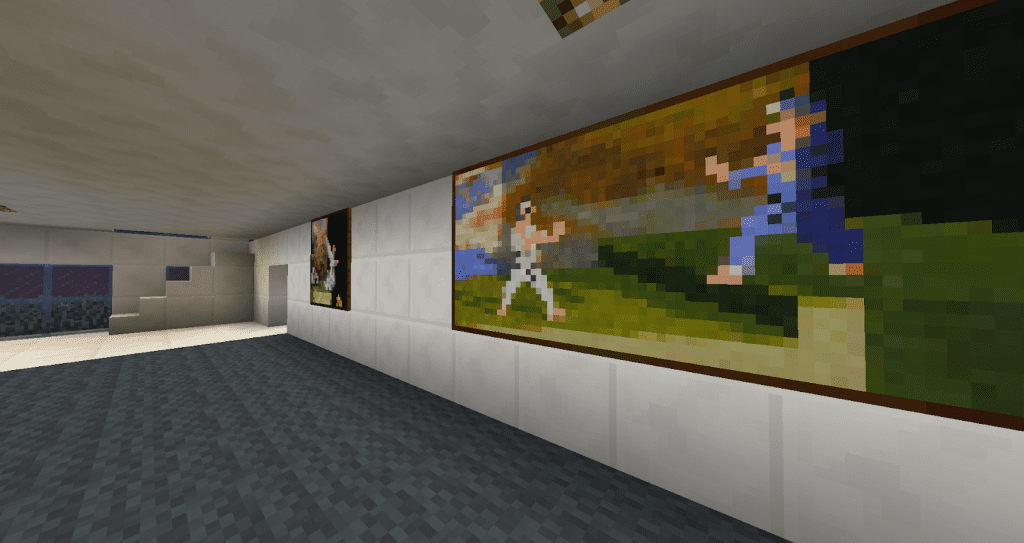 SKrafty Villas will be available for everyone to play, and SKrafty Donators will get to purchase special items from the shop. SKrafty Donators can buy particles that everyone in the server can see. Donators also get the ability to make their own arcade machines! Arcade games include classics like Tetris and Snake but also Flappy Bird and Cookie Clicker. With over 23 arcade machines you can make your villa a fun place for you and your friends to enjoy. Donators can purchase items that will allow them to expand their villa much easier. With items like the fly feather and jump feather you can easily reach high places on your villa to build. If you are a donator you will also be able to buy your own pet that will follow you around through the entire server!  Don't forget to feed your pet to keep it happy and healthy!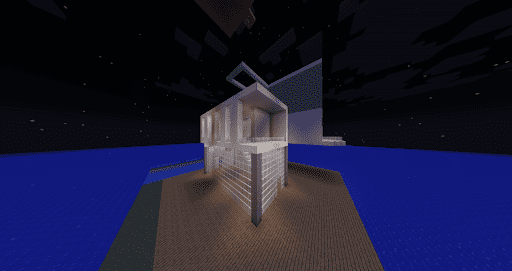 Since SKrafty Villas revolve around SKrafty Nuggets you'll want to be saving up so you can increase your estate value and get on the leaderboards! Donators can even make a sign that will show everyone their hard earned estate value. Don't fret though if you aren't a donator.  There are still ways to earn nuggets without it.  However, we sure do appreciate them as SKrafty Donators are the reason we are able to keep SKrafty, the safest and most family friendly Minecraft server out there, free and moderated.  Find more info about becoming a SKrafty Donator to help keep SKrafty running HERE.
Are you ready to get started on your Villa?  Keep an eye on on the SKrafty server scoreboard in hub for an announcement when it opens.  See you there!