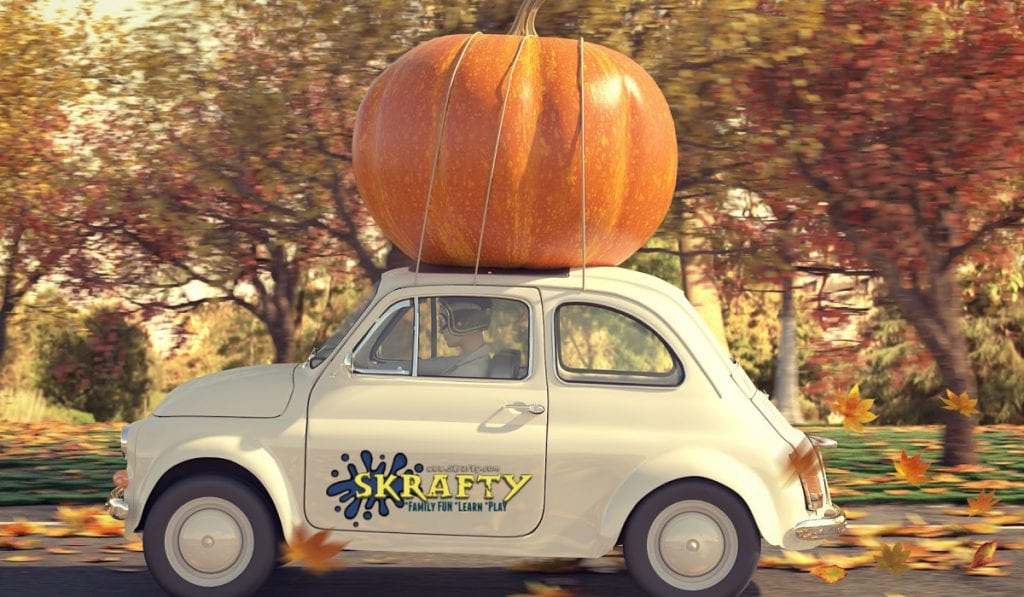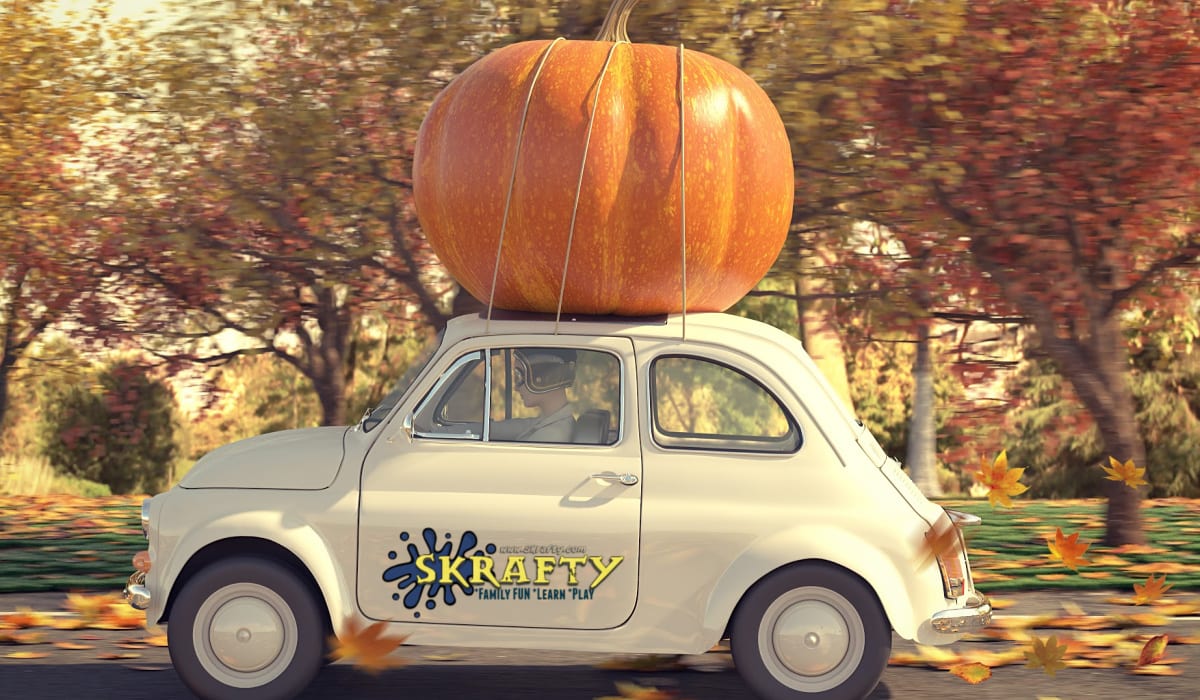 It's time once again for SKrafty's annual Thanksgiving Mini Class!  Every year during Thanksgiving week we take a couple of hours to learn about the meaning of Thanksgiving and enjoy some community fun on the SKrafty Minecraft server.  We've built the Mayflower, discussed what we're thankful for, and had a great time doing so for the past 8 years.  This will be our 9th year to hold this class, and we are excited to do so once again!
Following are the details:
WHEN:
Live Class: Tuesday, November 23rd, 2021 at 6:30 PM CST
COST:
Note: Subscribers will be able to access this class and all other classes at no cost.  Click here for information about a SKrafty EDU subscription.
Note:  The self paced class will not include a Live Session.  Students will log in to edu site to get instructions, watch video lessons, and go through the course on their own time.
WHERE: SKrafty Homeschool Minecraft Server (Not playing on SKrafty yet?  Get Whitelisted here)
WHAT:  We will have the following:
Lesson on the history of Thanksgiving taught live in our online classroom.
Interactive tour of the Mayflower – Minecraft Style (This will include a video tour instead for students NOT on the SKrafty server)
Team Building Event.  Teams will travel to Plymouth and set up a colony.  Teams will have 2 weeks to complete their colonies.
Creation of a Thankful Sign Garden (Details to come)
Requirements:
Minecraft JAVA Version and ability to join the SKrafty Family Friendly Minecraft server!
Want to join us?