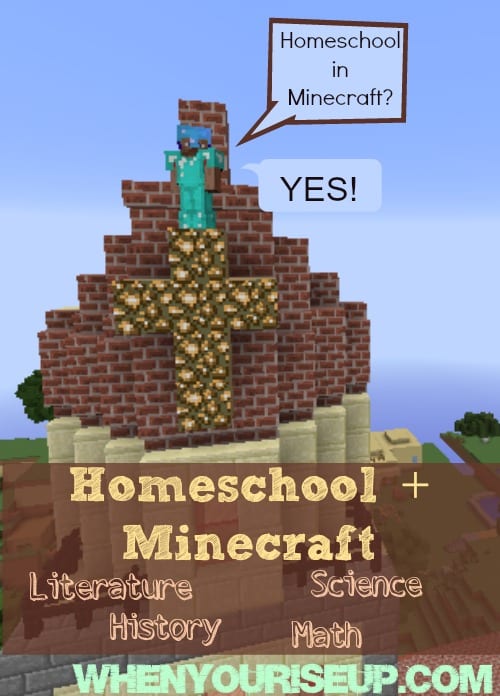 Would your child love to homeschool with Minecraft?  I wanted to remind you all that the January classes are starting soon, and you will want to get those registrations in ASAP.  We will be closing registration for some of them on Thursday!
Here's a listing of the Homeschool with Minecraft classes currently available:
In addition to the classes we also have a fully functional Kid safe Family Friendly Minecraft Server!  Your player is welcome to join us on SKrafty if they haven't already.  We have hundreds of other children whitelisted and playing together already, and we would love to have yours join in the fun.  You can go to http://www.skrafty.com to get whitelisted for play.
We now have a Facebook Group for members of the SKrafty Homeschool Server.  You can request to be added here:  https://www.facebook.com/groups/589010187825385/