Happy Spring! I can't believe it's March 1st already! This year is flying by so quickly. I hope you all have been having a great year so far. We have already had so many fun things happening around here like baby goats! If you are in any of my classes you have already seen them, but who does not love cute baby goats?   We have ended the basketball season, and are ready to start our spring garden.  It is beginning to get warmer here, and we are definitely looking forward to warmer days!  I wanted to send out a little update to let everyone know what to expect over the next few weeks. 
 If you haven't yet, it's not too late to sign up for all of our exciting (and new) spring classes! We have a variety that we are offering including a new FL Studio class starting this month and we are welcoming back previous students for an Intermediate FL Studio class. How exciting!
You can also grab our early bird discount on all of our writing classes. You can use code: "WRITINGEARLYBIRD" for $20 off! What an amazing deal for all of our IEW students.This offer is valid through March 7th, 2022.
A few events coming up soon:
On March 4th and 18th we are having our bi-weekly

SKrafty Together Co-op. 

SKrafty Spring Break is happening on March 28th-April 1st!  No classes will meet during that week.

Our monthly book club is on March 25th and April 22nd this Spring. 

Dr. Seuss Day is tomorrow, March 2nd! Don't forget to make your green eggs and ham! PLUS…look out for a re-lease of our SKrafty Seuss class in the morning! 

Pi Day is on March 14th! (Yum) – Be on the watch for a class to go along with this one too.

AND, we also have a class that covers St. Patrick's Day so look for that too! 
MARCH Reading List:
We have also put together a wonderful list of great books that are just perfect for reading in March!  These are great as read alouds or for students to read on their own.  The themes are spring, new beginnings, The Iditarod, The Ides of March (Julius Caesar, anyone?), St. Patrick's Day and More!)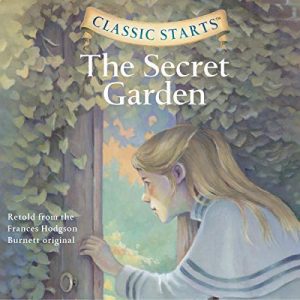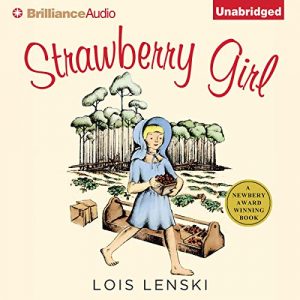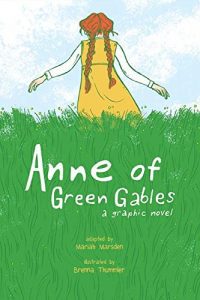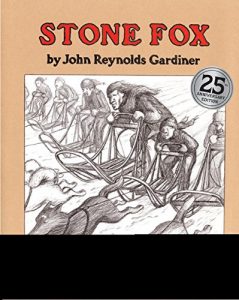 St. Patrick of Ireland: A Biography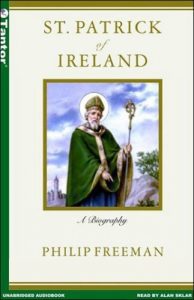 Patrick: Patron Saint of Ireland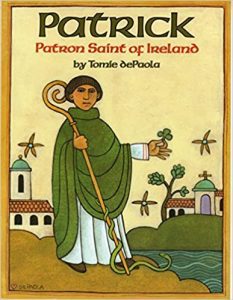 Five Little Peppers and How They Grew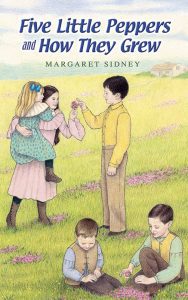 A Collection of Pi Puns For Pi Day