Price
$50/month or $40/month for Subscribers
SKrafty Together Weekly Meetup [Live Sessions]:
Cost: $395 per year or $50 per Month – 20% off for Subscribers, register HERE — COST IS PER FAMILY!!!
Email support@SKrafty.com upon 1st registration & we will give you a code to add additional students at no cost.
Age/Grade: 1st – 12th Grade
Teachers: Members of The SKrafty Team

Format: Live; Meets Weekly on SELECT Scheduled Fridays from 9:30 AM – 1:45 PM Central Time; See the SKrafty Class Calendar HERE

.

Together Dates: 9/16/22 – 4/29/22 (9/16, 9/30, 10/7, 10/21, 11/4,11/18, 12/2 , 12/15, 1/13, 1/20, 2/3, 3/3, 3/17, 3/31, 4/14, 4/21,5/5,5/19,5/26)

Enroll Now
SKrafty Together is the online homeschool meetup you've always wanted! It's like a homeschool co-op, but online! The sessions are carefully chosen to appeal to a wide interest of students. Students will love meeting up together online with their friends. They will be learning, crafting, engaging, playing together interactively and having so much fun each week. We have been running online courses and meetups for years. SKrafty Together is another exciting addition to the SKrafty family of opportunities for kids to be social, play & learn online in a safer and moderated environment.
COST is for the WHOLE family – Detailed schedule below under course content!!!
There will be several sessions to follow, and participants can choose all or some of them. Sessions are all live and will be taught using our online classroom. As is practical, they will be recorded for students to watch later if they miss it live.
IMPORTANT NOTE: If you are participating in the Minecraft session, you will need the full Java version of Minecraft for the computer. You won't be able to participate on XBOX, Pocket Edition, etc.
---
NOTE: See the following for example's of last year's session topics. There will be slight changes for the 2021/2022 sessions. Details are coming soon.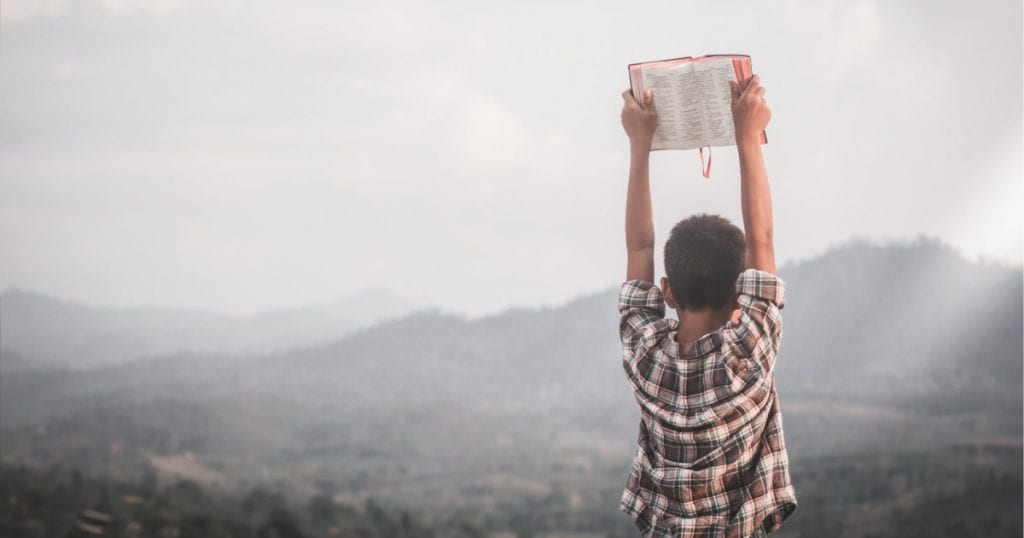 Devotional & Morning Announcements:
We will start each day off right with a bit of prayer and Bible Study followed by announcements! After this session, students will be dismissed to their next session.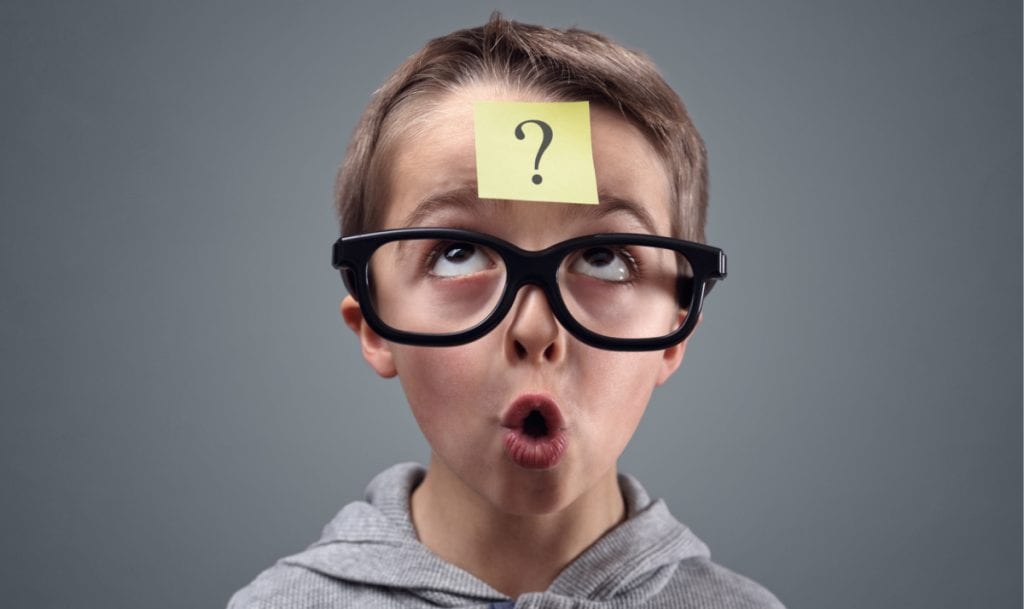 Recitation Session:
The recitation or memory block includes introduction to current events for the younger students designed to enhance your homeschool. Students will be discussing and analyzing wacky news articles. We will also play fun games to help with memorization. There are 2 levels in this session. The older students will focus on communication skills and analyzing/discussing quotes and historical documents.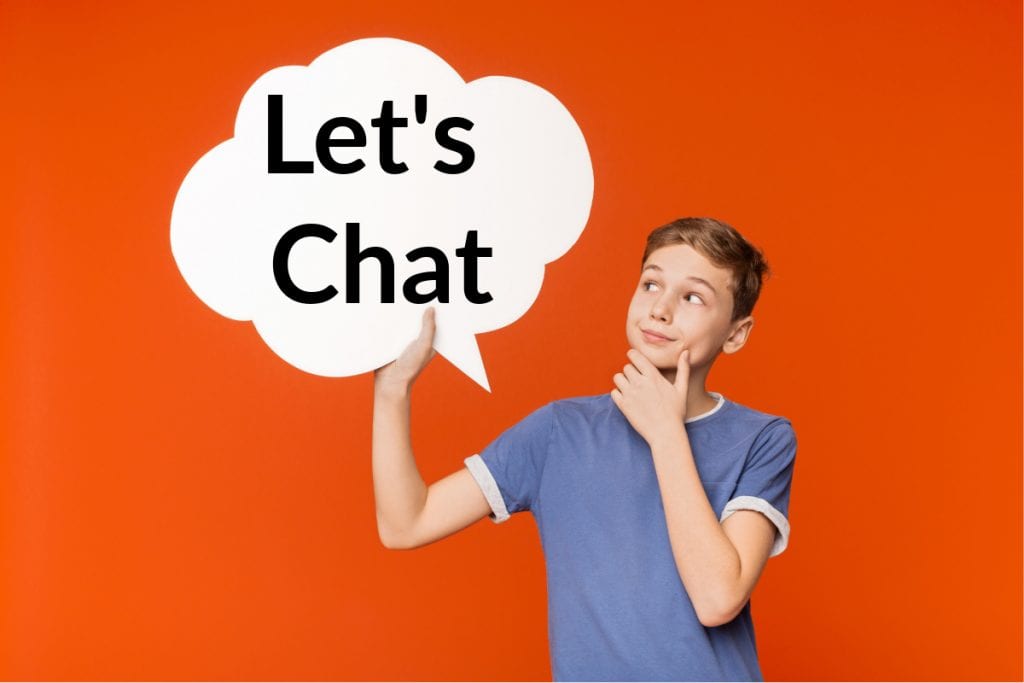 Sharing Session:
1st – 6th grade students in this session will be participating in a weekly Show & Tell Session. They will be able to bring all their favorite things & spend a few minutes talking about them to the class.
During the Sharing Discussion, 7th grade & up students in this session will be discussing and analyzing current events as well as playing logic games.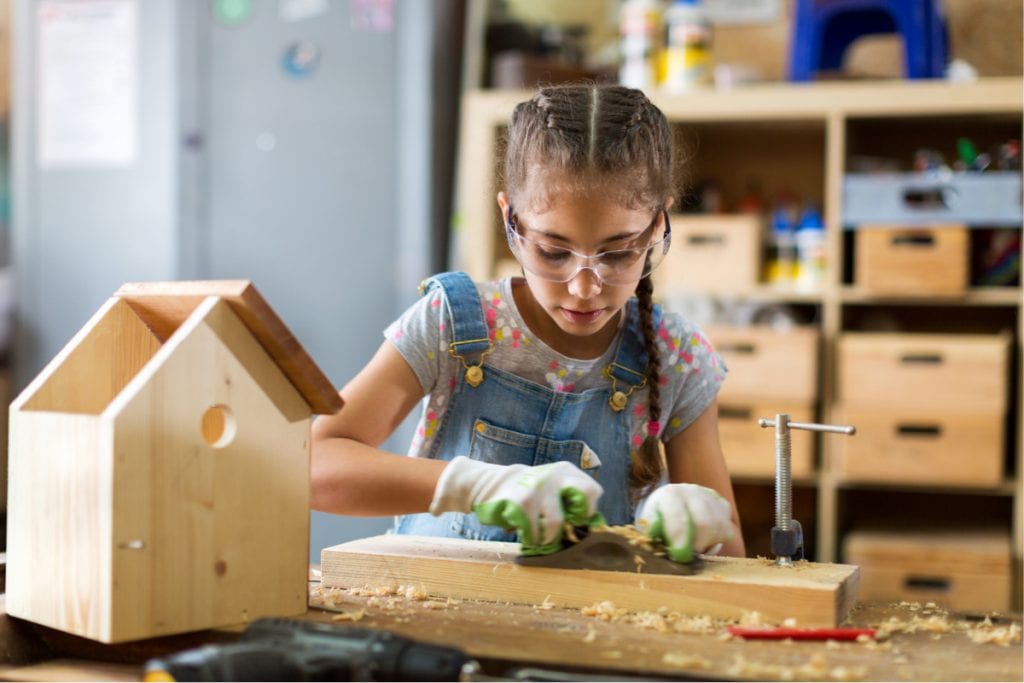 Handicraft & Life Skills Sessions:
Each week during the Handicraft & Life Skills session, students will perform an activity or craft to help increase their dexterity & build skills they might use in the future. Younger students will work on a fun craft during this session. Older students will explore different jobs, hobbies and careers during this session. Supply list will be provided before classes begin. There are 2 levels in this session.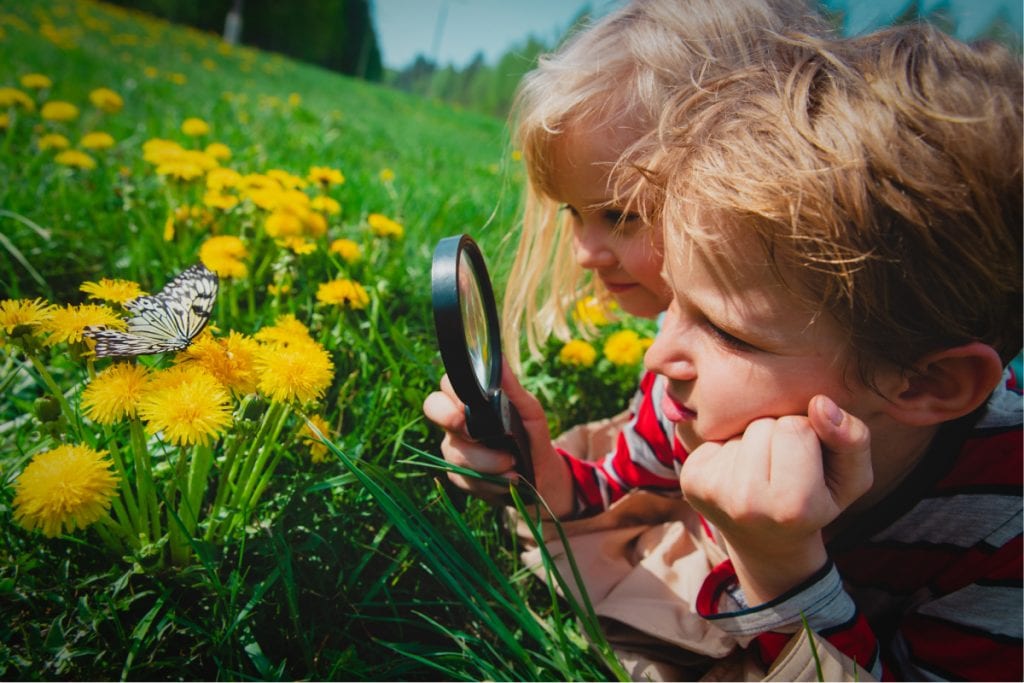 Nature Study Session:
Nature study session will discuss seasonal nature studies including an introduction to the weekly topic, videos, discussion, etc. Students will be encouraged to complete their own nature studies in their own habitats & keep a nature study journal through the school year. This session is for 1st – 6th graders in the 3rd session block.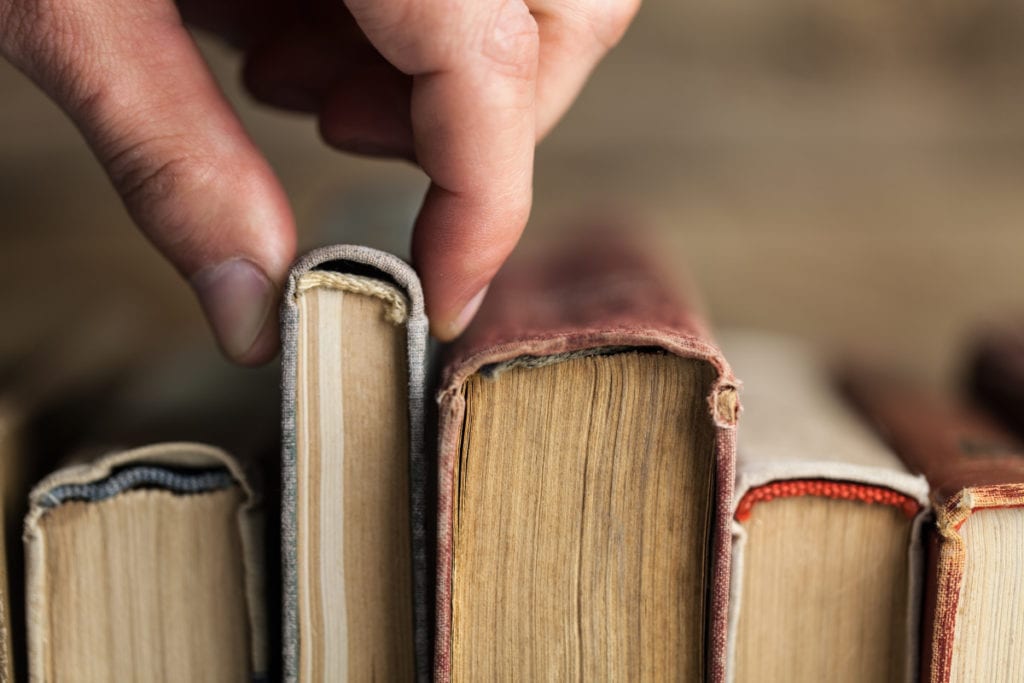 Lively Literature/Movie Chat
In the Literature session, students will be assigned certain movies to watch and/or books to read. During the session we will discuss topics related to what they have watched/read. Some examples of what we will cover are The Giver, Lord of the Flies, etc. Entire list to follow soon. This session is for 7th – 12th graders in the 3rd session block.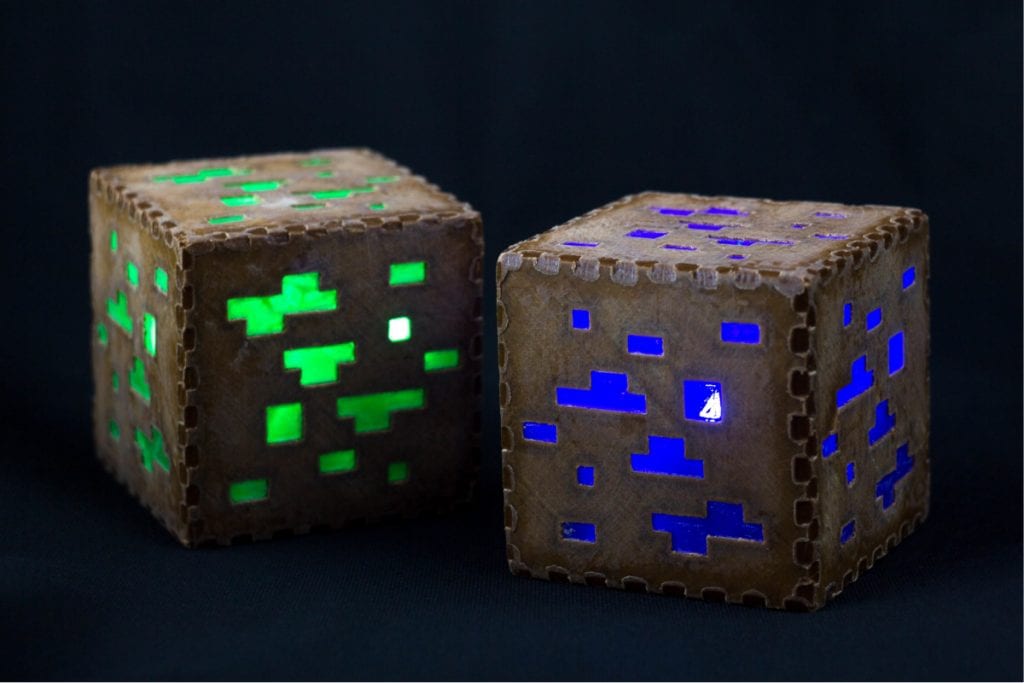 Minecraft Together Session:
Students will be teamed up and given a Minecraft project or challenge to be completed each week on the SKrafty Minecraft Server. This session is for all ages.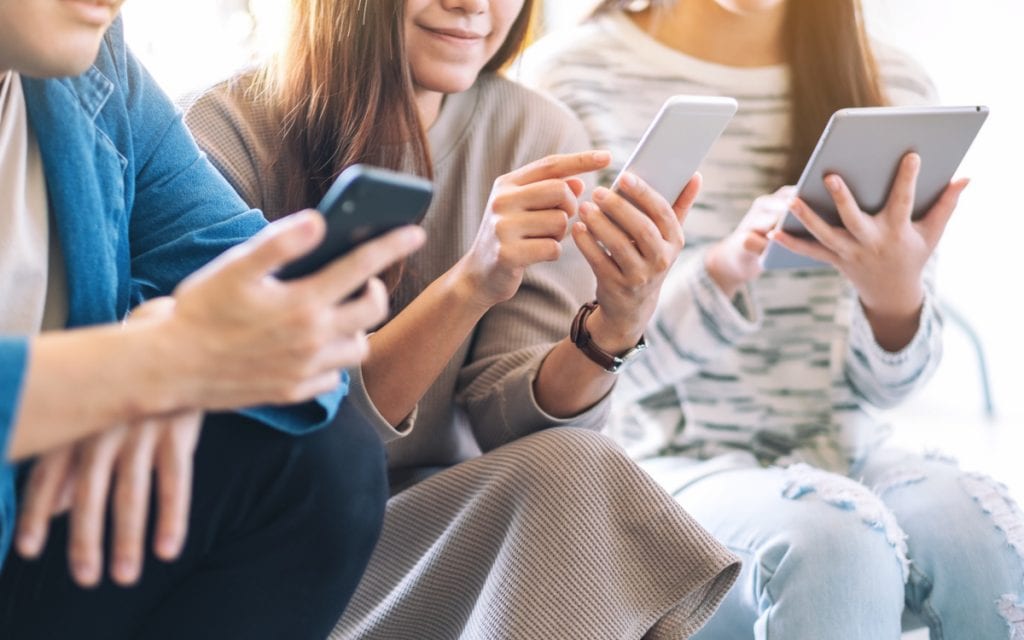 Group Games on Zoom
This is an alternative to the Minecraft session for all ages. We will use SKrafty appropriate Jackbox Games & other resources to join together with others via zoom for some hilarious group fun! This session is for all ages.
SKrafty Together Session Info