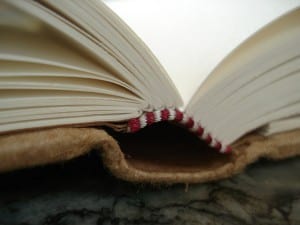 I've been asked this several times lately so I thought I'd write a little post about it. One of the biggest costs when homeschooling is purchasing curriculum.  It's very disappointing when you find the perfect curriculum, but just can't quite swing it.
I have several resources I go to to try to find what I'm looking for used.  You can usually get a great deal while also helping another homeschooling family purchase for the next year.  Here are a few of the places I use:
Yahoo Message Groups also has several groups dedicated to certain curriculums:
Check out the My Father's World Swap Group.  Looking for Sonlight?  There's a Sonlight Group Too!
Neither of those interest you? Go to the Yahoo Groups Main Page & search for your curriculum to find a group.
I do feel that I should add this one little warning.  I've ordered tons of curriculum through these sites & have mostly never had any problems.  Most homeschoolers are very honest, but due to one bad transaction I always ask for shipping insurance just to be safe if you're making a big purchase.  It's not much, but worth it IMO.
I'm sure that's not all.  Do you have any to add?  Please leave it in the comments!