We are so excited to have several new and fun opportunities to learn and build together on SKrafty!  Check out some of the fun options below: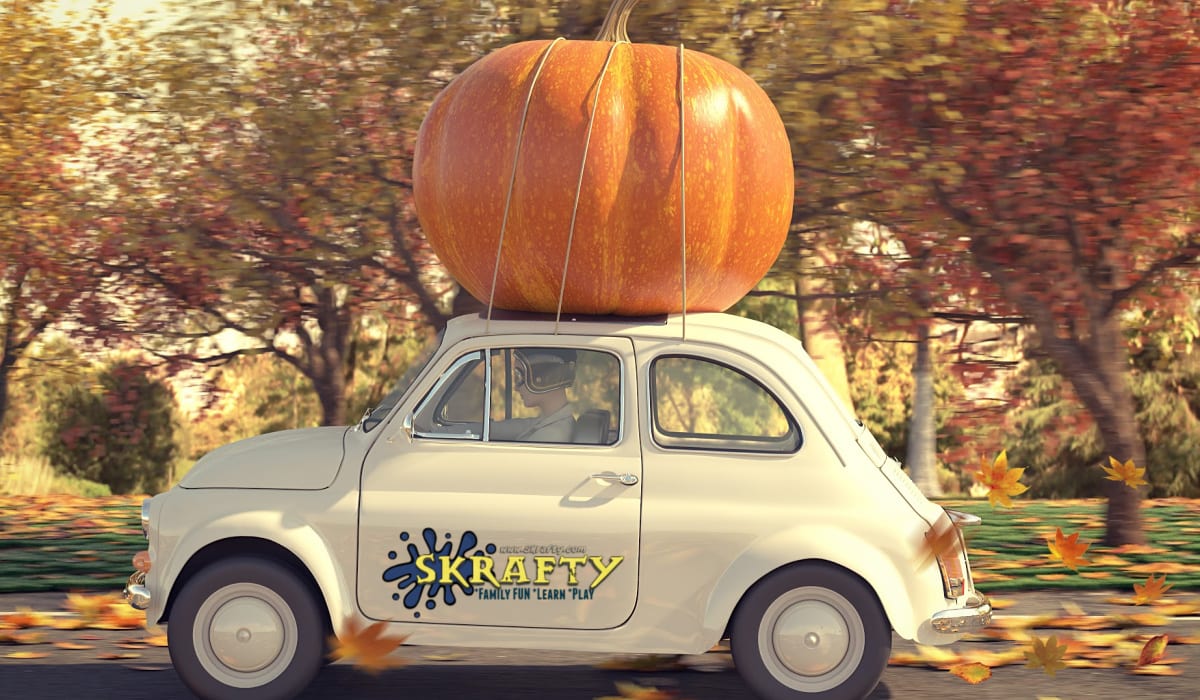 This class can be taken as a LIVE OR Self Paced class and includes time spent together on the SKrafty Minecraft server touring the Mayflower, visiting the virtual pumpkin patch, building their own colonies and more! Anyone who can't make the live session will be able to watch the recording and jump in on the server activities during the week. Students will learn about the history of Thanksgiving in a majorly fun and interactive way!
To get started, click here.
---
Students will learn all about how Christmas is celebrated around the world PLUS build their own decorations in the SKrafty hub –So fun!
Learn more about it and register HERE!
---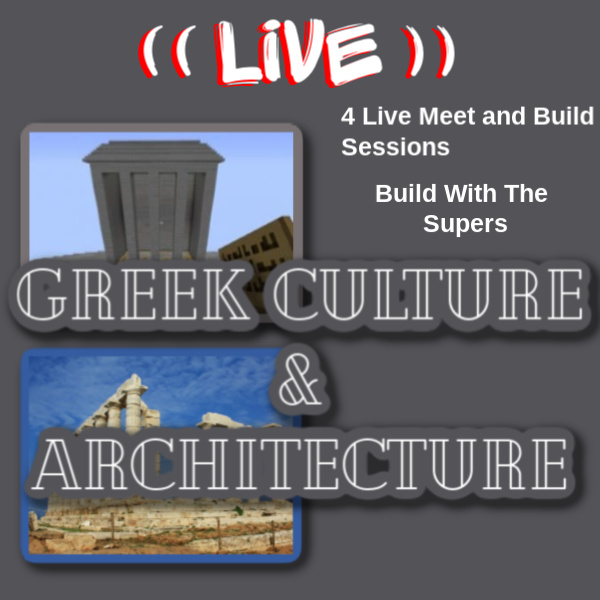 Students will learn all about Greek Architecture and build together on the SKrafty Server during a weekly live meetup starting in January!
Head over HERE for details!