There are SOOO many nice deals to be found today so I thought I would put together a post with some of our favorites!
Top Tech Deals: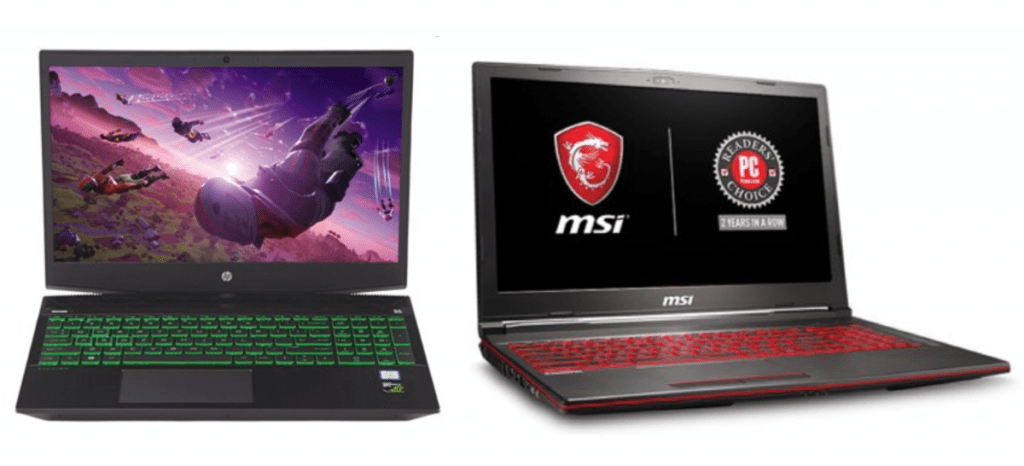 If you're looking for a gaming laptop, Walmart and Amazon have the lowest prices right now with the Lenovo Ideapad L340 Gaming Laptop for $599, HP Omen Gaming Laptop for only $999 or the MSI GL63 Gaming Laptop for only $599! Both of these have dedicated graphics which make for a better gaming experience than a regular computer with on-board graphics.
---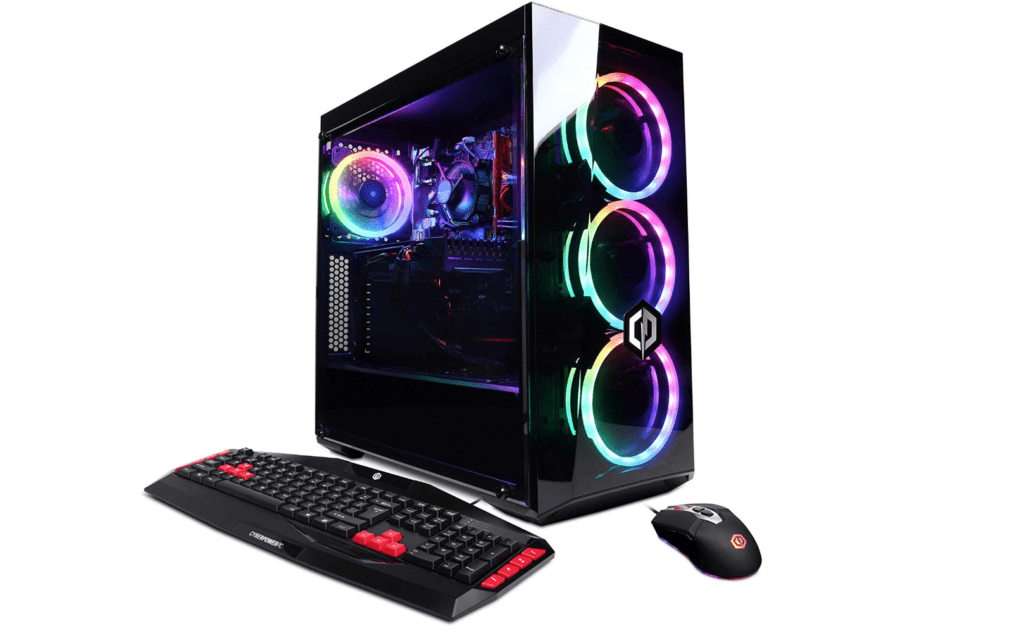 Prefer a Desktop over a Laptop?  Check out this deal on the CYBERPOWERPC Gamer Xtreme VR Gaming PC for only $599!
---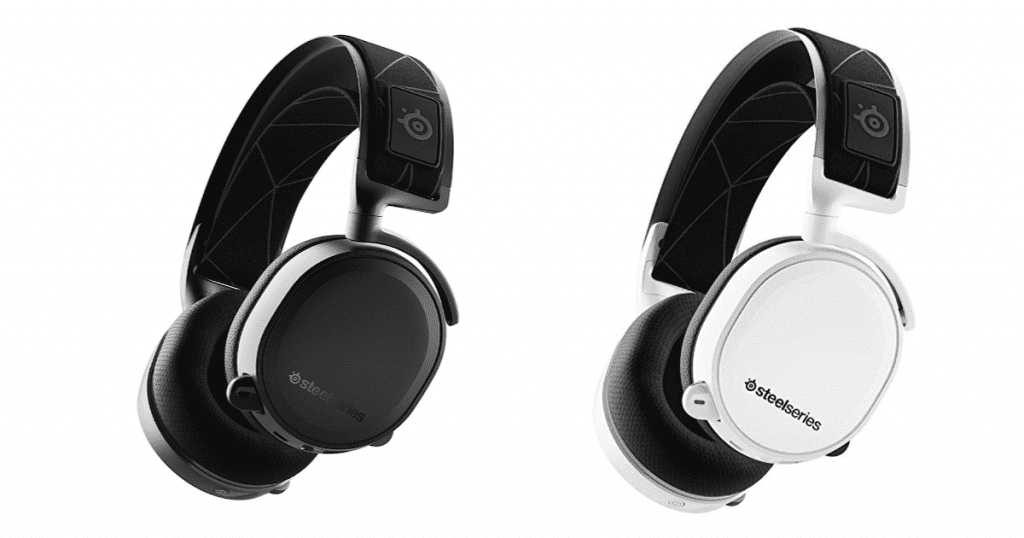 A few of our kiddos have saved their own money to buy these SteelSeries Arctis 7 Wireless Headphones and they are CRAZY about them!  I know they are pricey at $99, but they are regularly $149 and the sound is spectacular.  So, if you're looking for some amazing headphones give them a try!   Don't need wireless?  You can alternatively grab the SteelSeries Arctis 7 for only $39.99 (regularly $69.99) — Great Deal!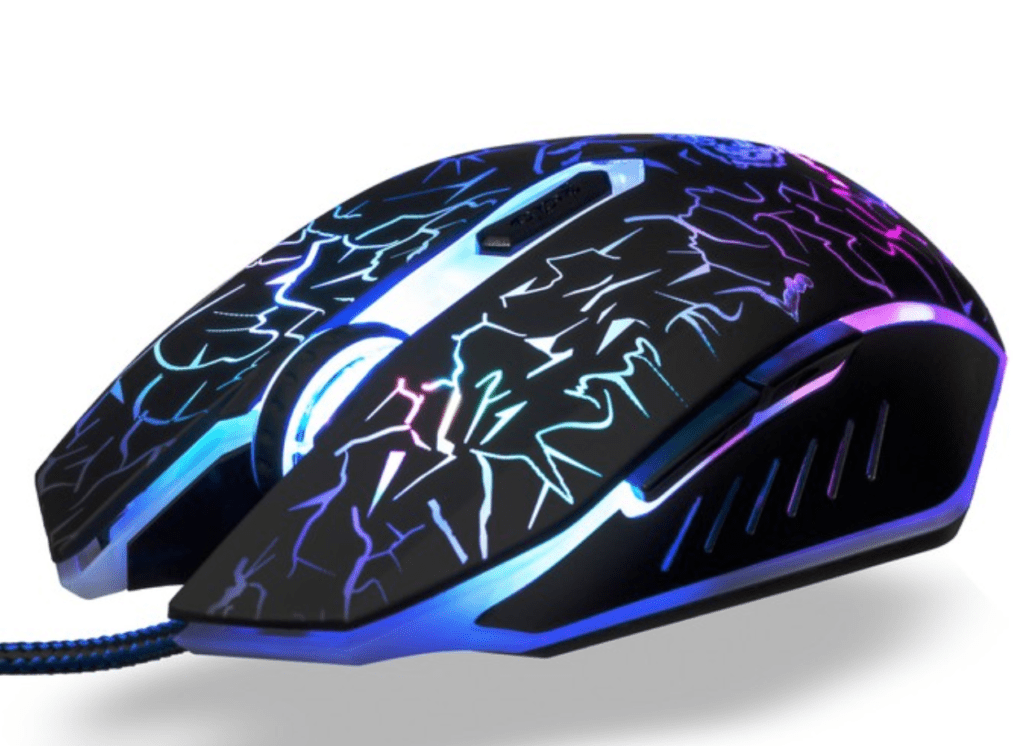 Need a Gaming Mouse?  This Liger 3200 DPI Gaming Mouse is only $9.99 shipped! We've had one of these before. It's not as good as a Logitech, Razer, Glorious, or SteelSeries, but it's a great option for a beginner and better than the one that comes in the box. 😉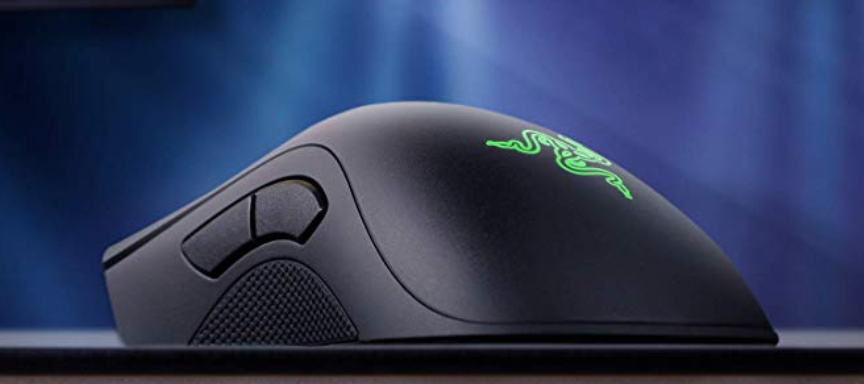 This Razer Death Adder is a HOT DEAL at only $29.99!  
---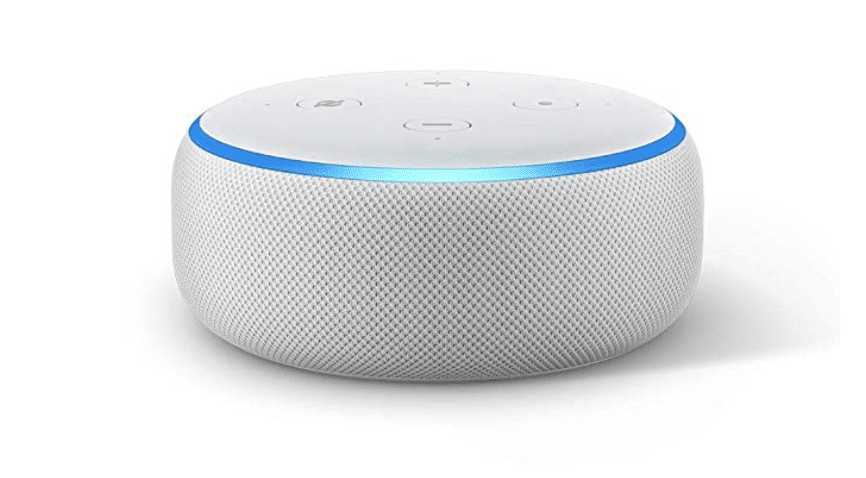 The Echo Dot is one of our FAVORITE things!  We use it as an intercom system in our house, to listen to music, to play audiobooks at bedtime, to spell words, check the weather, and sooo much more!  Echo will even tell you a joke if you need a laugh!  Today you can get the Echo Dot for only $22 at Amazon!  Other Echo Devices are on sale too.
---
Get them off the computer with these FUN toys we recommend!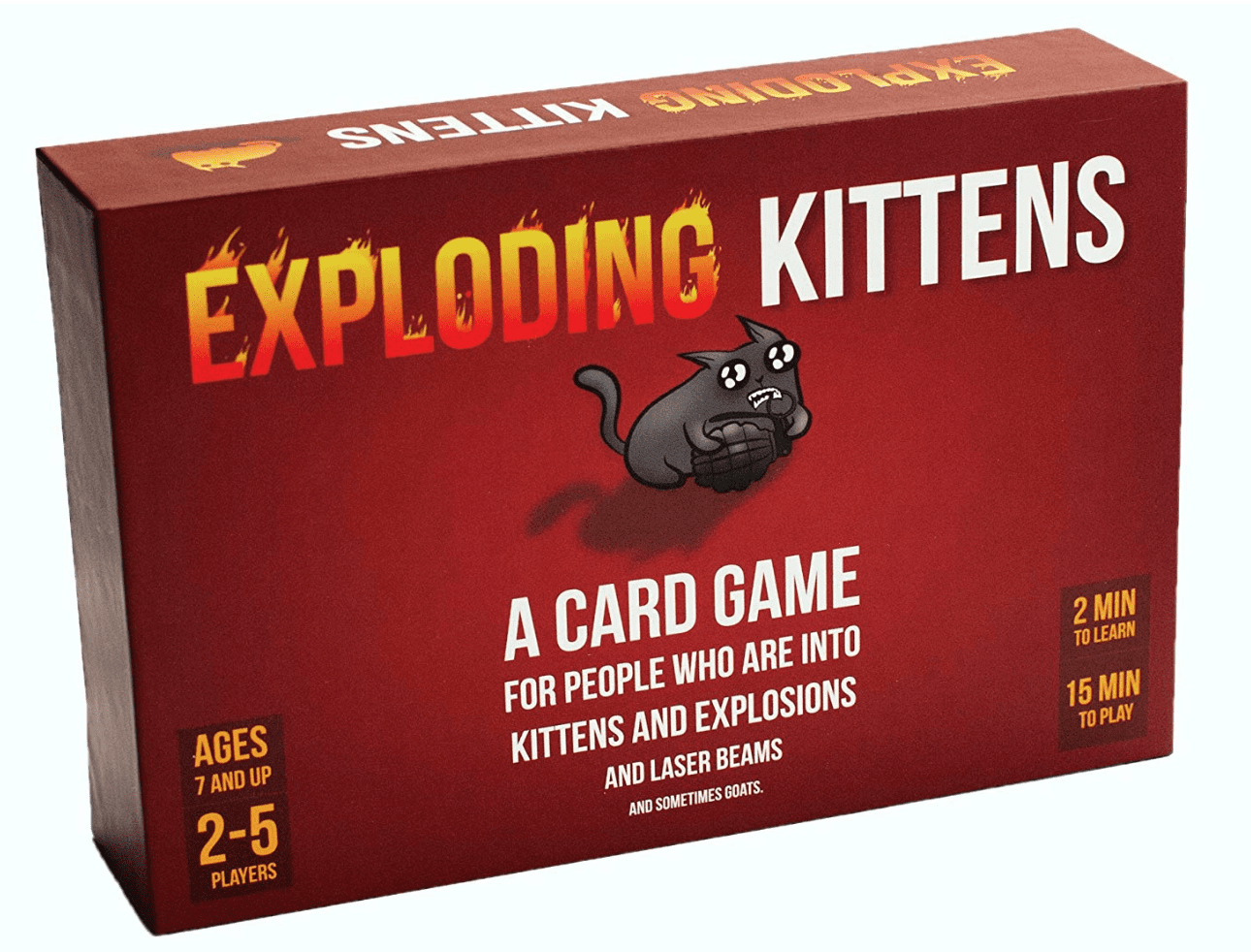 The kids got this Exploding Kittens game last year for Christmas, and we have enjoyed hours of it since! It SO MUCH FUN!  Get it HERE!
---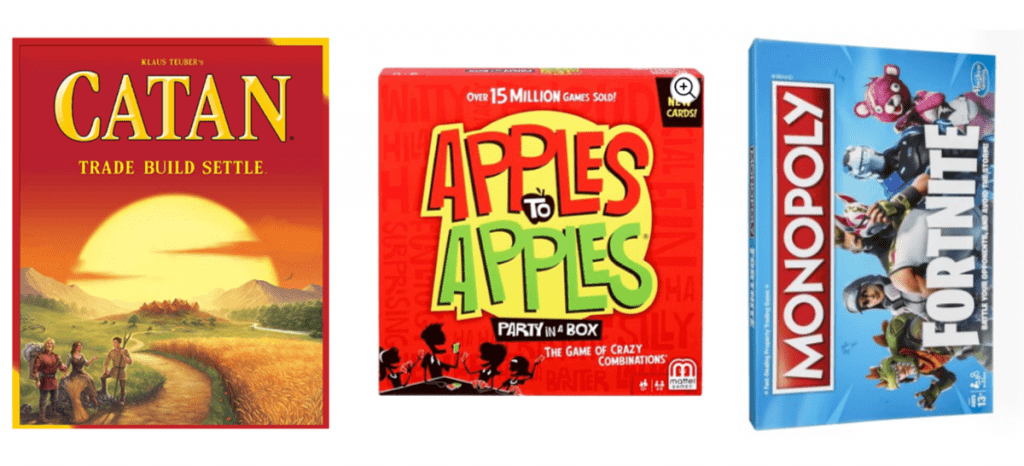 Many of our favorite games are on sale like Catan for $25.99, Apples to Apples for $7.49, plus more. Also grab Fortnite Version of Monopoly yet, but we do love a good game of Monopoly!
---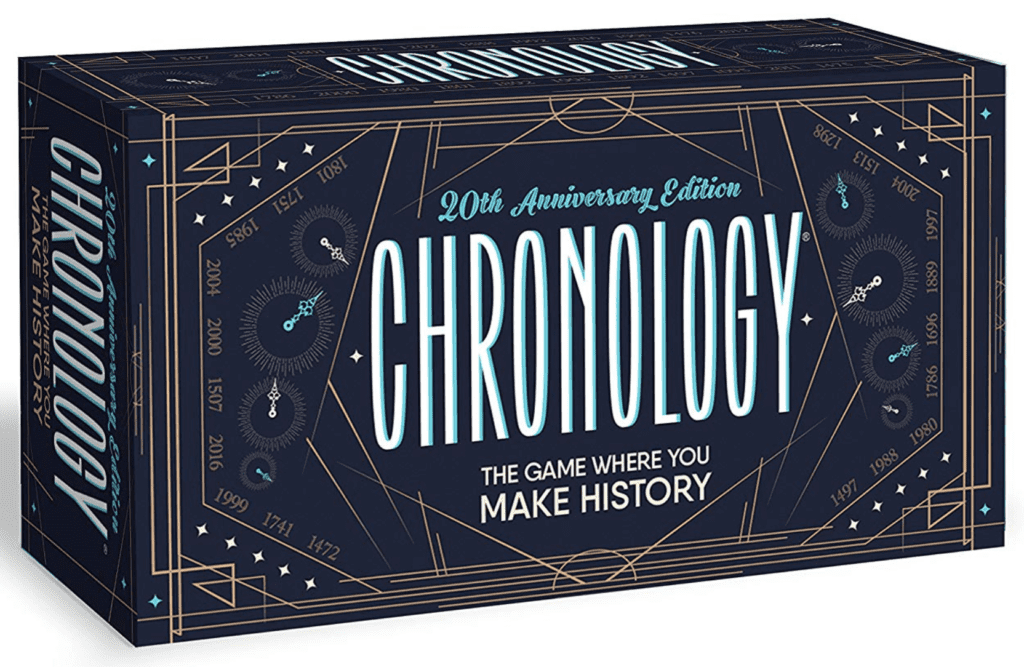 This game of Chronology looks SUPER fun and Educational and fun!  I think I will add it to our wish list.
---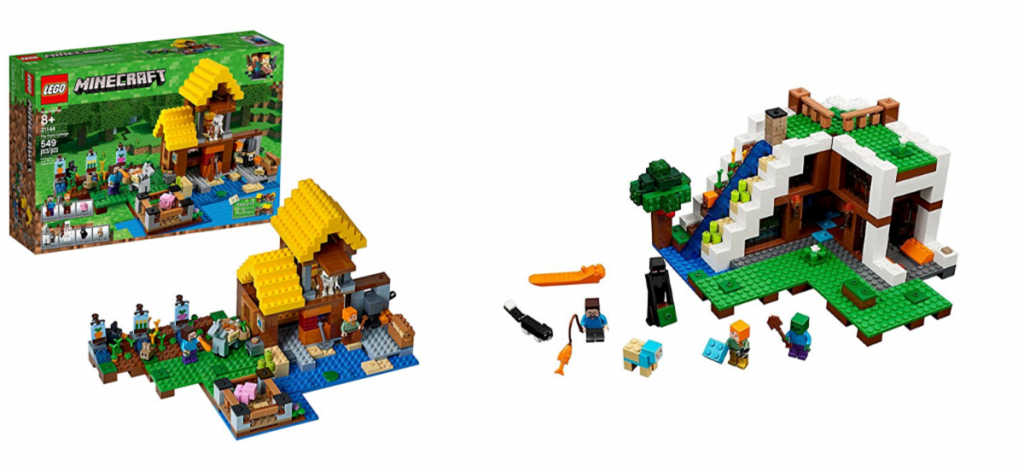 LEGO, anyone?  I don't think I can sing the praises of LEGO enough! Even my teens still enjoy creating with these classics!  There are several Minecraft LEGO sets on sale at Amazon like the LEGO City Heavy Cargo Transport for only $18.99 (reg. $29.99), Check out several LEGO Minecraft DEALS Here! 
---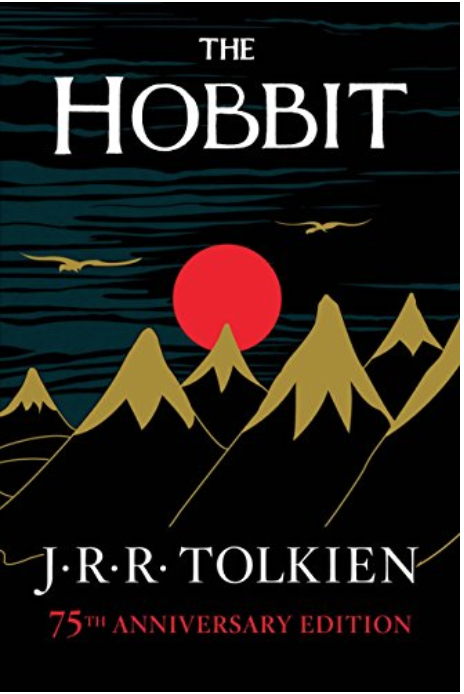 You can grab The Hobbit Kindle Version right now for only $2.99!
---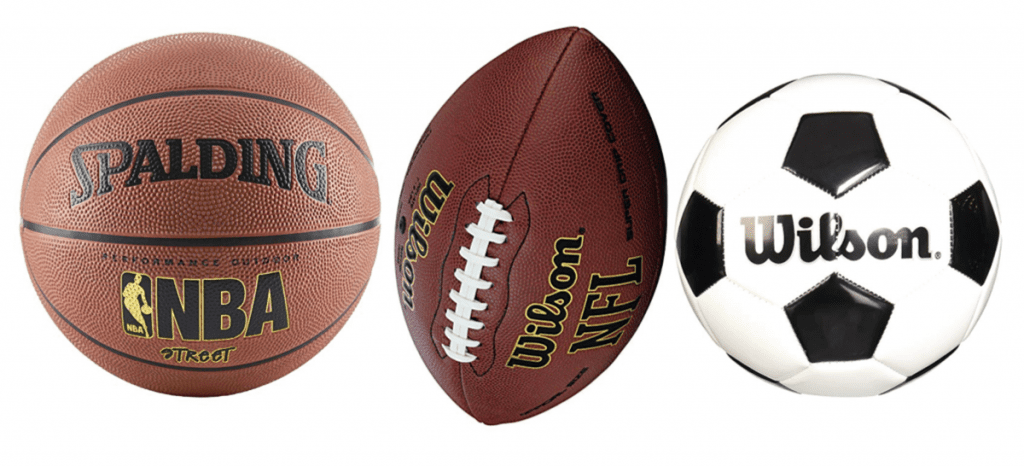 Basketball is a favorite sport at our house, but we also enjoy a good football game!  Right now you can get a Spalding NBA Street Basketball from Amazon for only $11.97!   If Soccer is more your style you can snag this Wilson Traditional Soccer Ball for Only $11.99!
---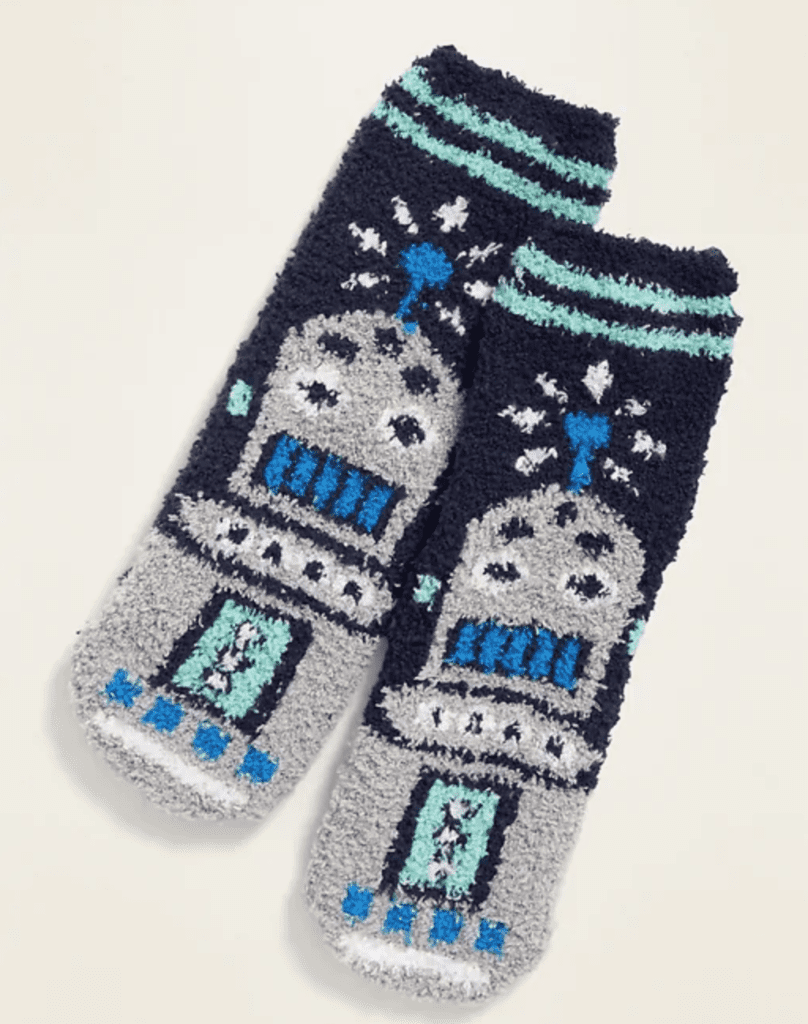 Keep those toes toasty with these Old Navy Cozy Socks 5 PAIRS for $5 Shipped!  Use BOTH codes COZY and FREESHIP!
---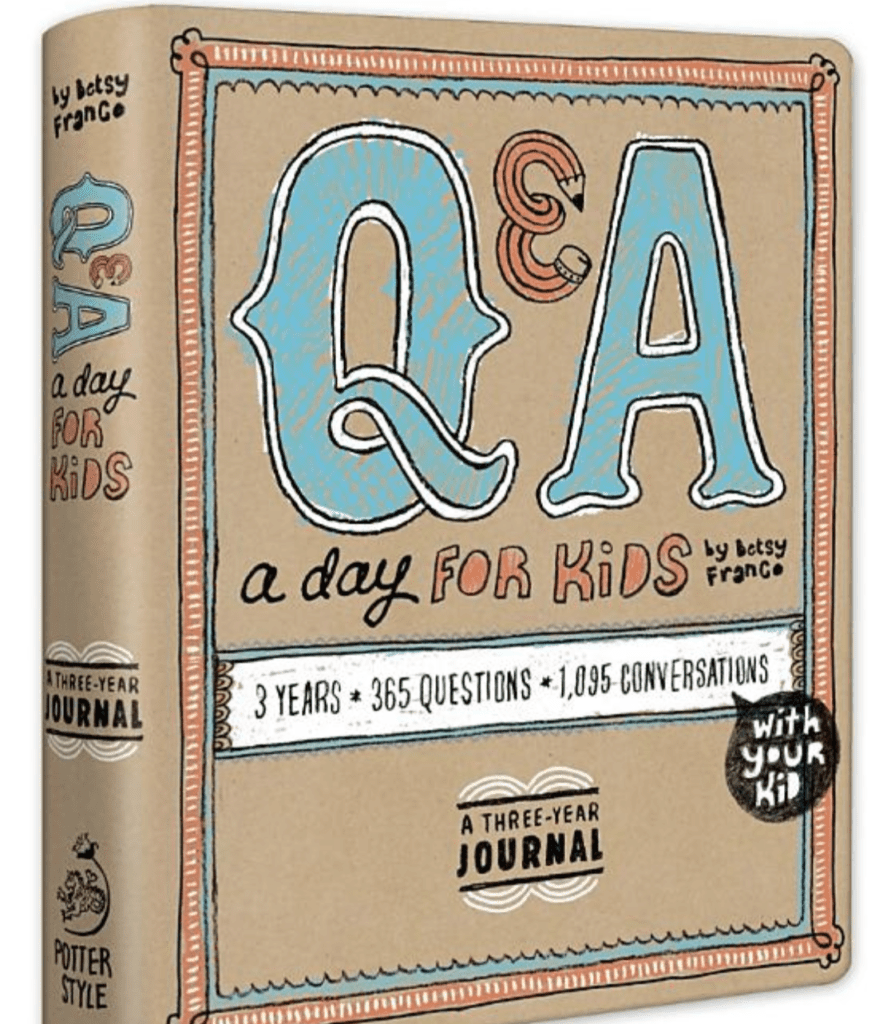 This is a favorite with my kiddos!  The Q&A a Day for Kids is such a neat book that encourages creativity and is so fun to look back on for only $11.99! 
---
SKrafty Parents Need Deals Too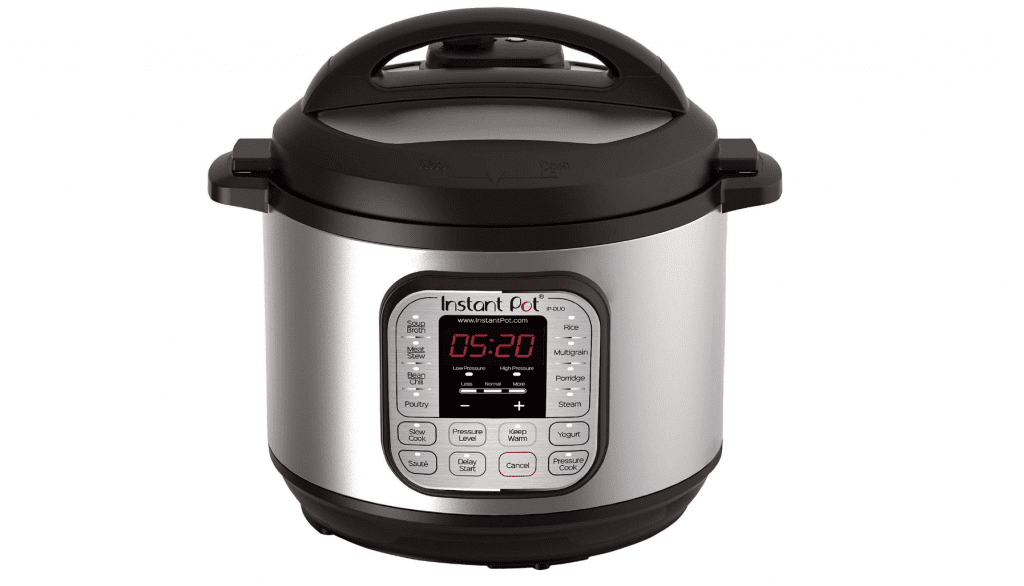 I got an Instant pot 2 years ago at Christmas, but it took me several months to even take it out of the box!  What was I thinking?  Ever since that day I have not looked back.  The Instant Pot has revolutionized our dinner time, and I am not even being dramatic!  I LOVE my Instant Pot!  Today's Deal of the Day on Amazon is the Instant Pot DUO80 8 Qt 7-in-1 for only $64.99!  That is a sweet deal!
---
I am SO happy that VIDANGEL is having a Black Friday Sale! I can not recommend this service enough.  You can watch LOTS and LOTS of shows and movies with filters.  VIDANGEL rocks!  Head over HERE to see their Black Friday Special!