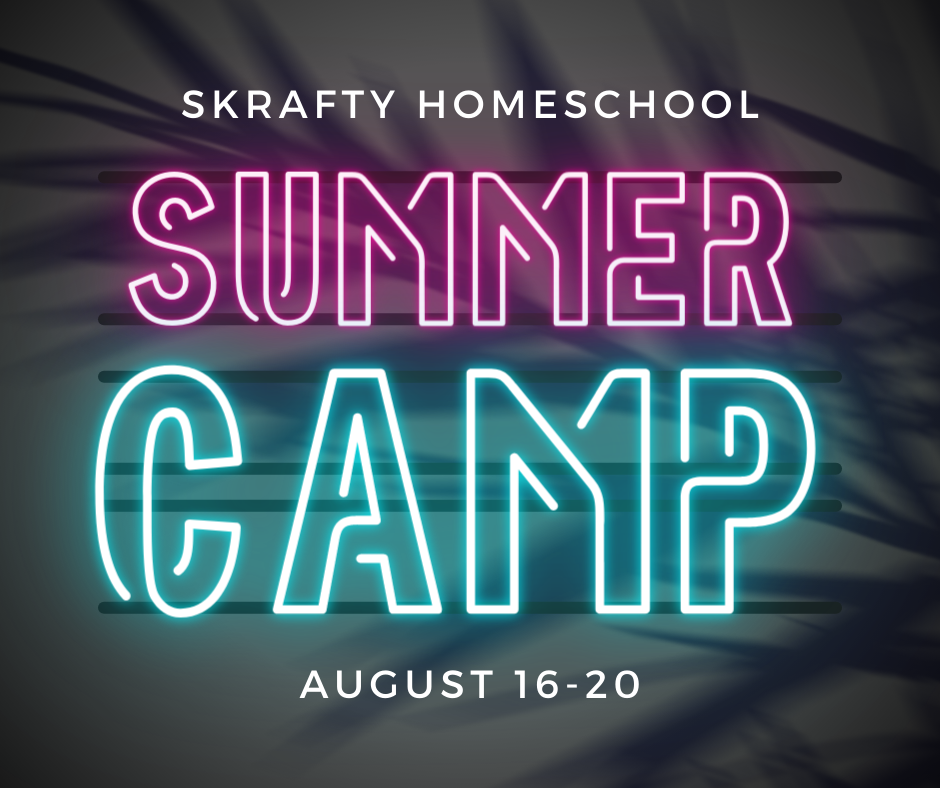 Summer camp starts on Monday!! Don't miss the chance to participate in all the fun.
What is SKrafty Summer Camp?
If you've attended our summer camp before then you already know that it is one of the MOST fun weeks of the year, hands down.  We get together online for a week for lots of fun and a little bit of learning. SKrafty Summer Camp 2021 includes art classes, PVP tournament, Minecraft adventures, and more ending with a SUPER fun talent show on Friday night.  We are looking forward to seeing many of you there.
You can see all the details and register at the link below: