Sadly, we have come to the end of our 2018 SKrafty Summer camp! It is always a really fun time for all of us.  It's nice to be able to spend a week together with friends building, learning, and playing.  I wanted to take a few minutes to share some highlights with everyone so you guys can see what we've been doing all week!
Each day we kicked off the camp with a Bible study and devotional.  We talked about faith, anger, fear, and a few other things while discussing verses from Deuteronomy and Ephesians.  A few of the kiddos asked if we could continue these throughout the school year, and I'm prayerfully considering doing just that. 🙂  Workshops were planned throughout each day on topics such as building skills, survival skills, and more.  During the building skills session they discussed creating modern and medieval style housing in Minecraft. Take a look at this modern house…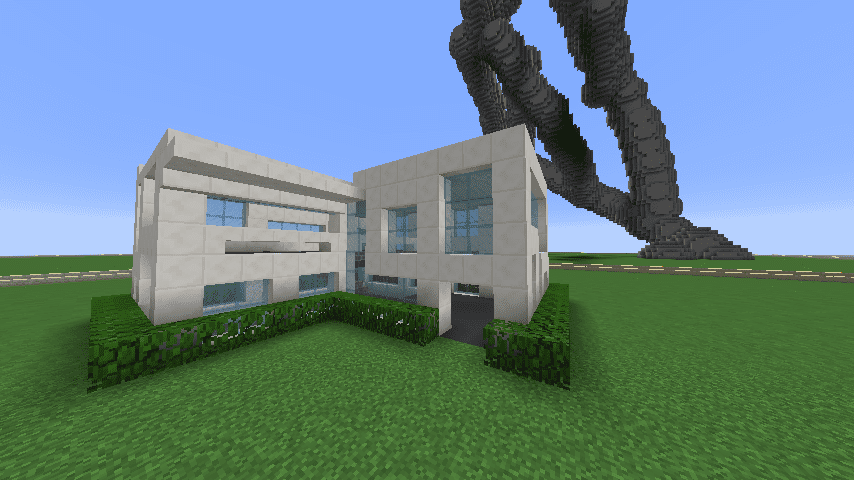 And another awesome modern house: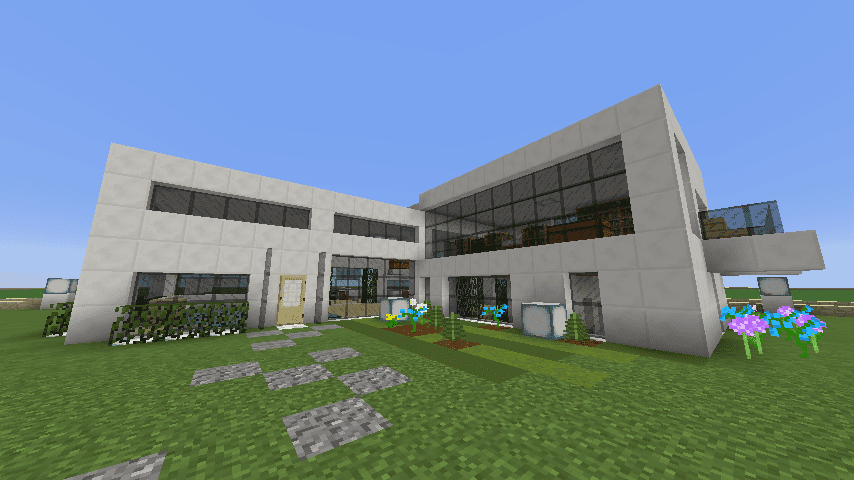 Each Afternoon students formed build teams where they all build superhero themed structures.  So fun!  In the picture below you can see builds from Team Wonder Woman and Team Star Wars!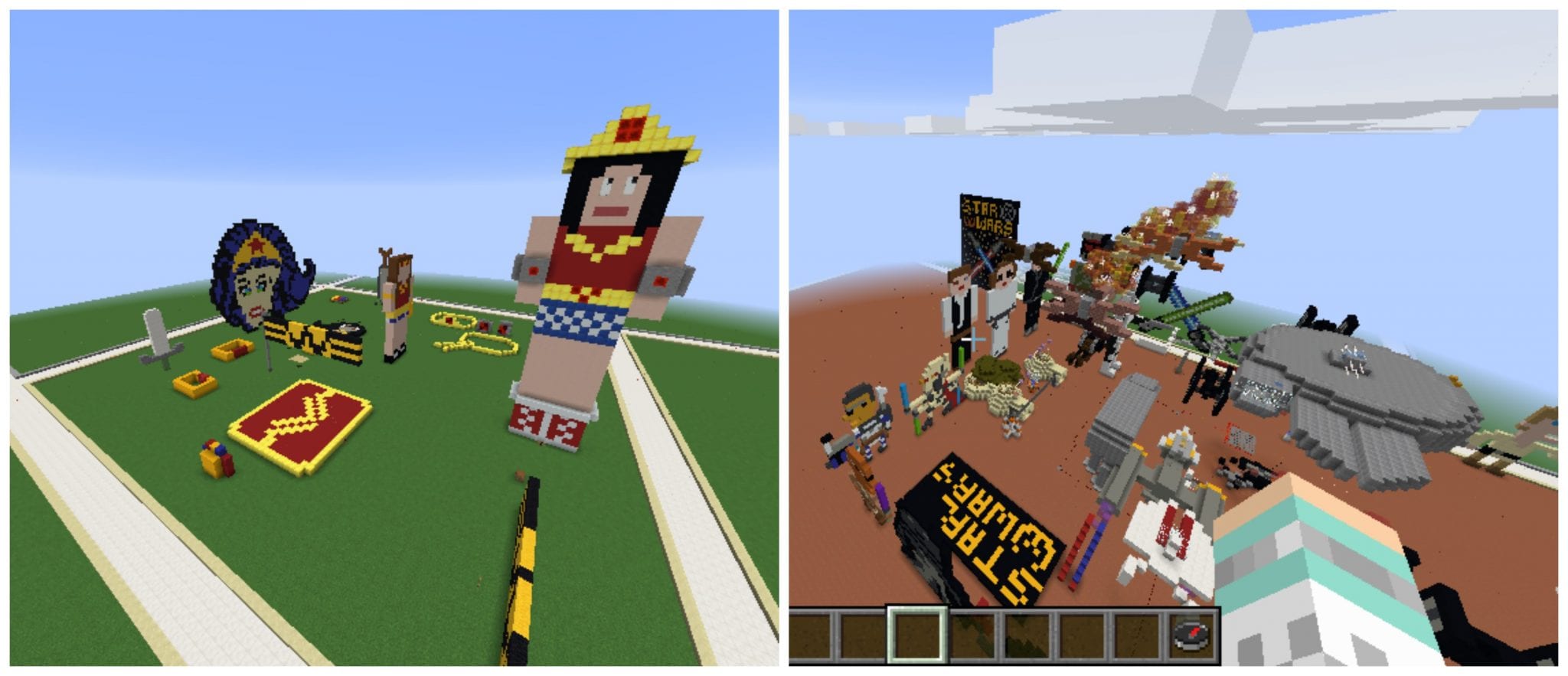 Also, check out these builds from Team Spiderman, Team Batman, and more from Team Star Wars!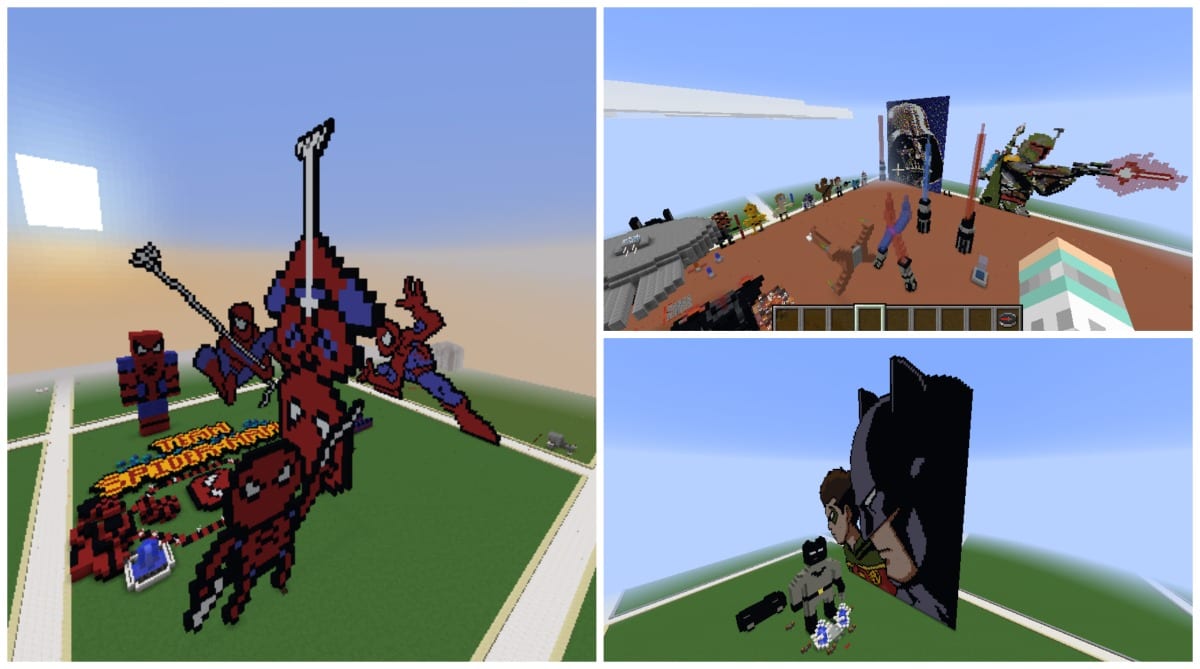 We also had TWO special guests on Wednesday.  Mrs. Linda Lacour Hobar, the author of The Mystery of History taught a fabulous history lesson all about World War I which our students won't soon forget!  They learned and built the Lusitania, Big Bertha, as well as a Zeppelin!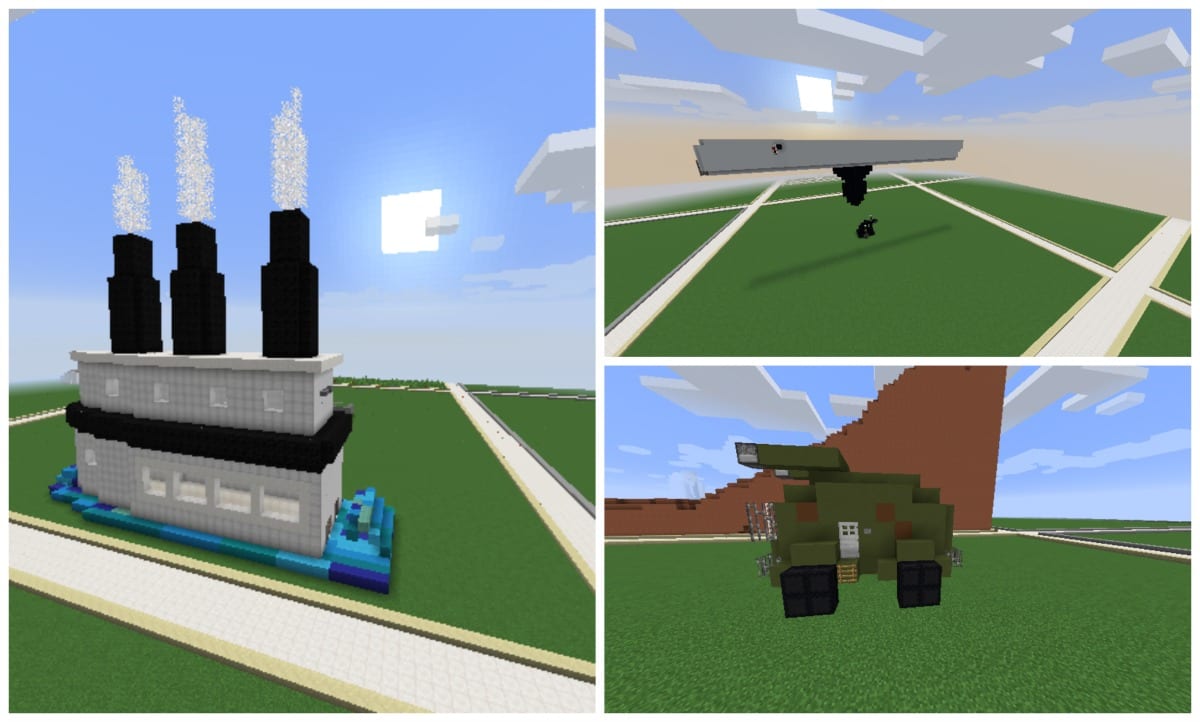 Since we're talking about World War I here we can't forget the trenches!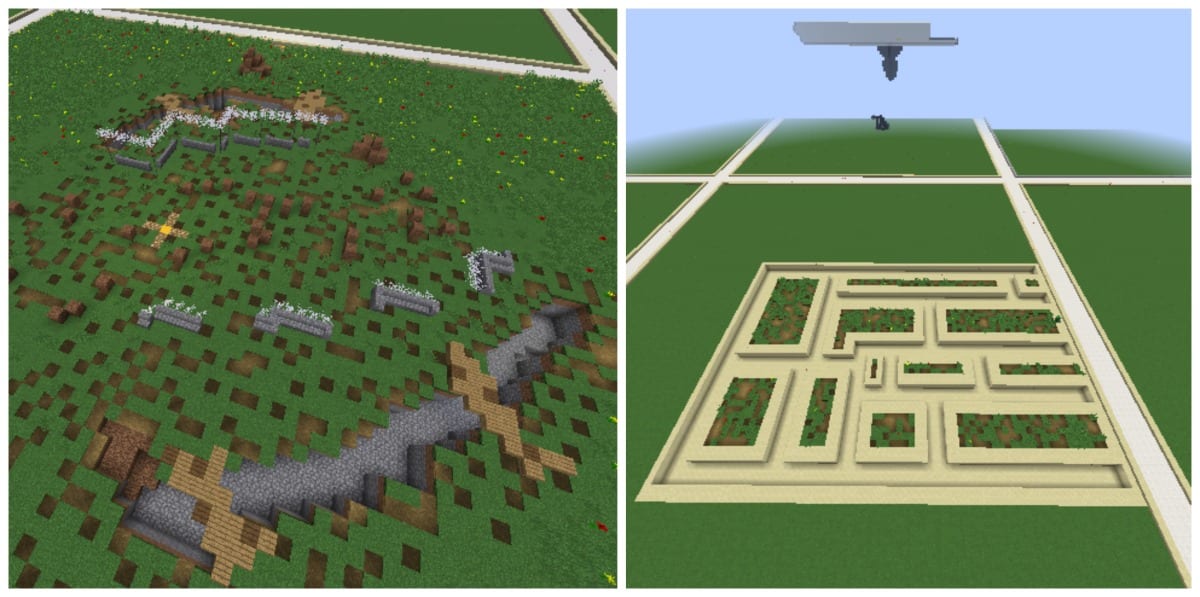 Dr. Marcus Ross from Cornerstone Educational Supply and Liberty University also joined us on Wednesday as a special guest instructor with a fabulous lesson about mussels, clams and more.  Did you know that Dr. Ross has a Minecraft Rock Kit which has all Minecraft resources including diamond and gold! It's amazing!  It goes right along with our Biblical Geology Class if anyone is interested!
Tuesdays & Thursdays there was an amazing Pixel Art session that was so much fun!  Everyone had a great time.  Check out some of their fun Pixel Art creations below: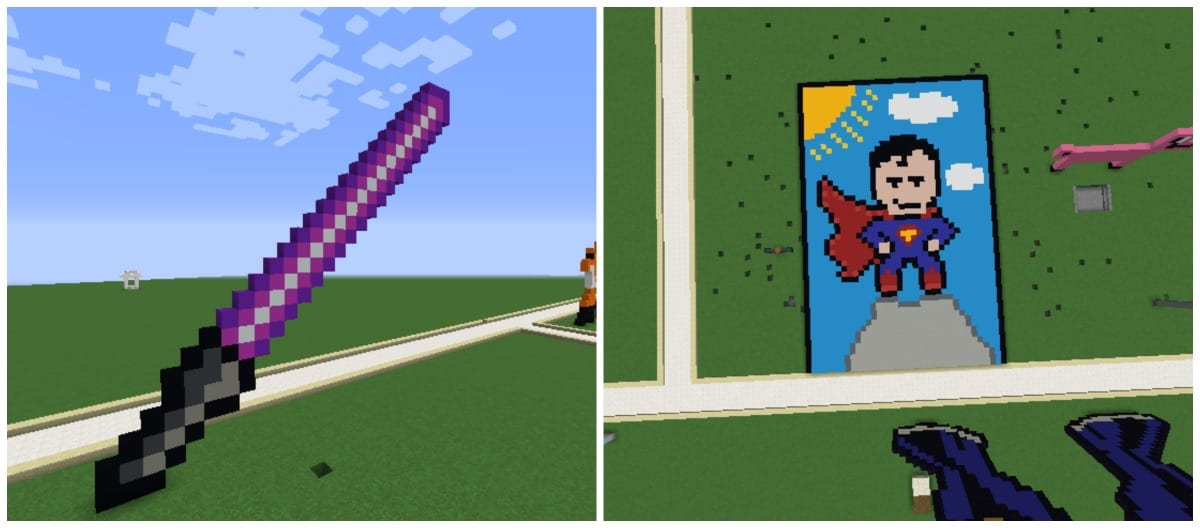 Didn't they do such a great job!?!?!