There are SOOO many nice deals to be found today so I thought I would put together a post with some of our favorites!
Top Tech Deals: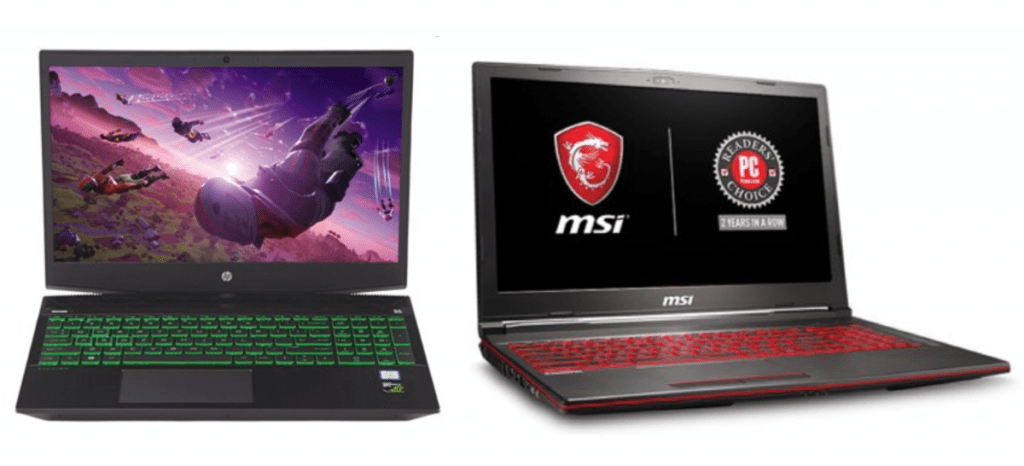 If you're looking for a gaming laptop, Walmart has the lowest prices right now with the HP Pavilion Gaming Laptop for only $599 or the MSI GL63 Gaming Laptop for only $599 as well! Both of these have dedicated graphics which make for a better gaming experience than a regular computer with on-board graphics.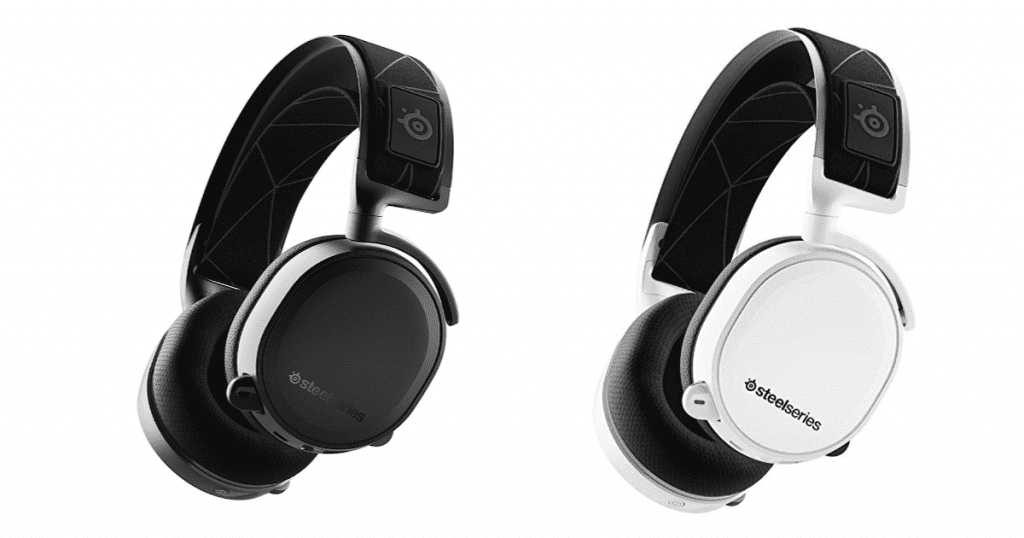 A few of our kiddos have saved their own money to buy these SteelSeries Arctis 7 Wireless Headphones and they are CRAZY about them!  I know they are pricey at $99, but they are regularly $149 and the sound is spectacular.  So, if you're looking for some amazing headphones give them a try!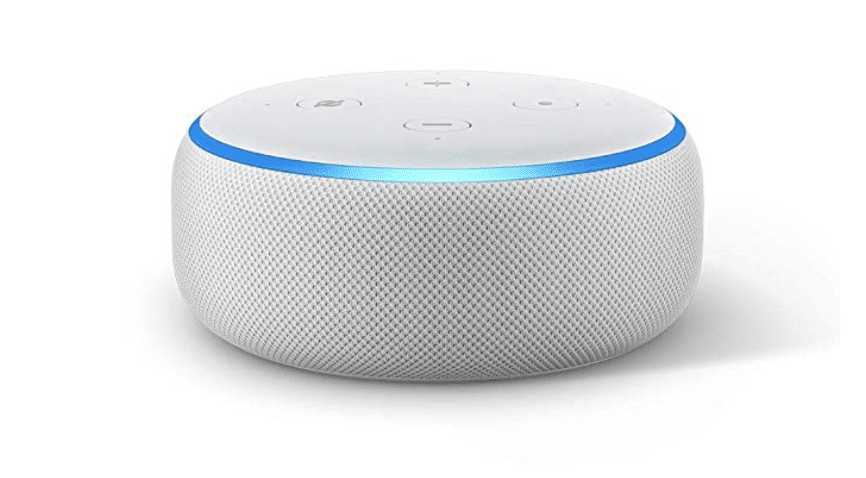 The Echo Dot is one of our FAVORITE things!  We use it as an intercom system in our house, to listen to music, to play audiobooks at bedtime, to spell words, check the weather, and sooo much more!  Echo will even tell you a joke if you need a laugh!  Today you can get the Echo Dot for only $24 at Amazon!  Other Echo Devices are on sale too.

Pop Sockets are so fun and a great way to hold on to those mobile devices! They also make a nice prop if you are watching a video.  Right now you can get 50% off on certain Pop Culture Pop Sockets HERE when you use the code SALE50 at checkout.
Get them off the computer with these FUN toys we recommend!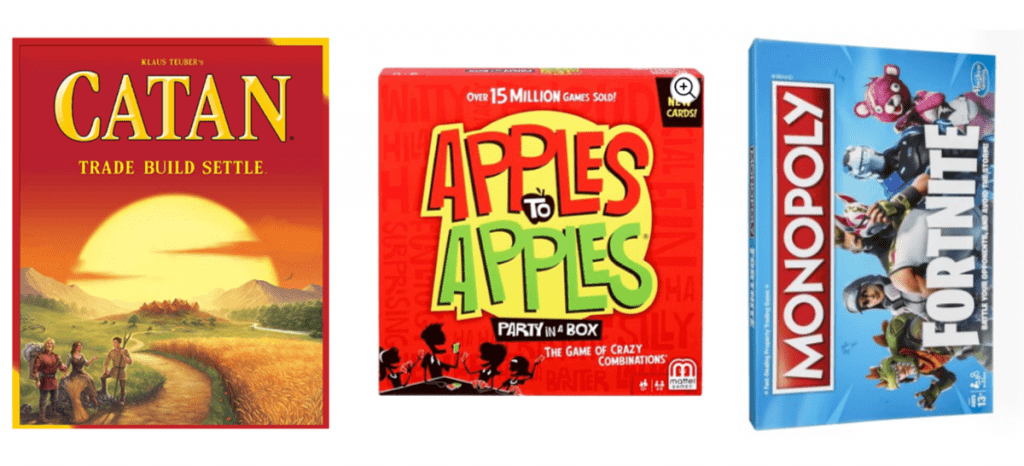 Many of our favorite games are on sale like Catan for $25.99, Apples to Apples for $10, plus more. We haven't played this Fortnite Version of Monopoly yet, but we do love a good game of Monopoly!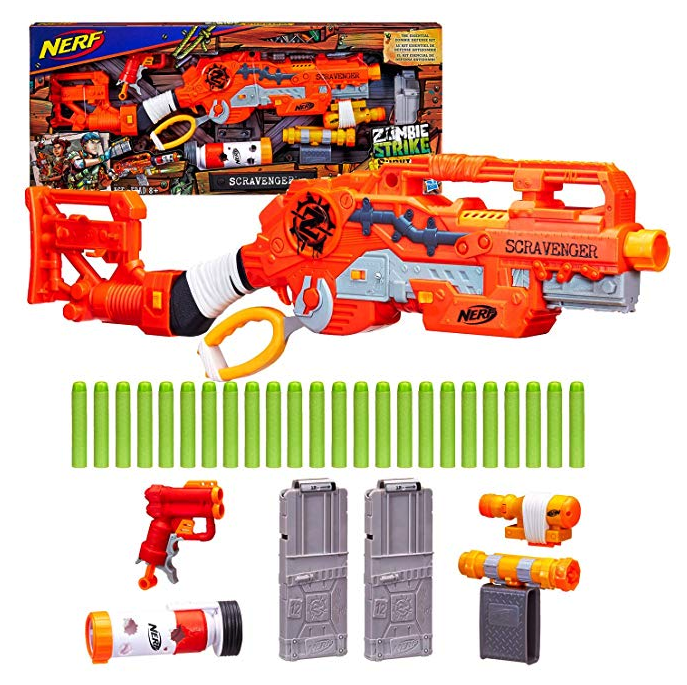 Who can resist a giant Nerf battle?  So fun! Grab the Scravenger Nerf Zombie Strike Toy Blaster with Two 12-Dart Clips, 26 Darts & more for just $24.98 on Amazon (regularly $49.99)!  Also get it for the same price at Walmart.com!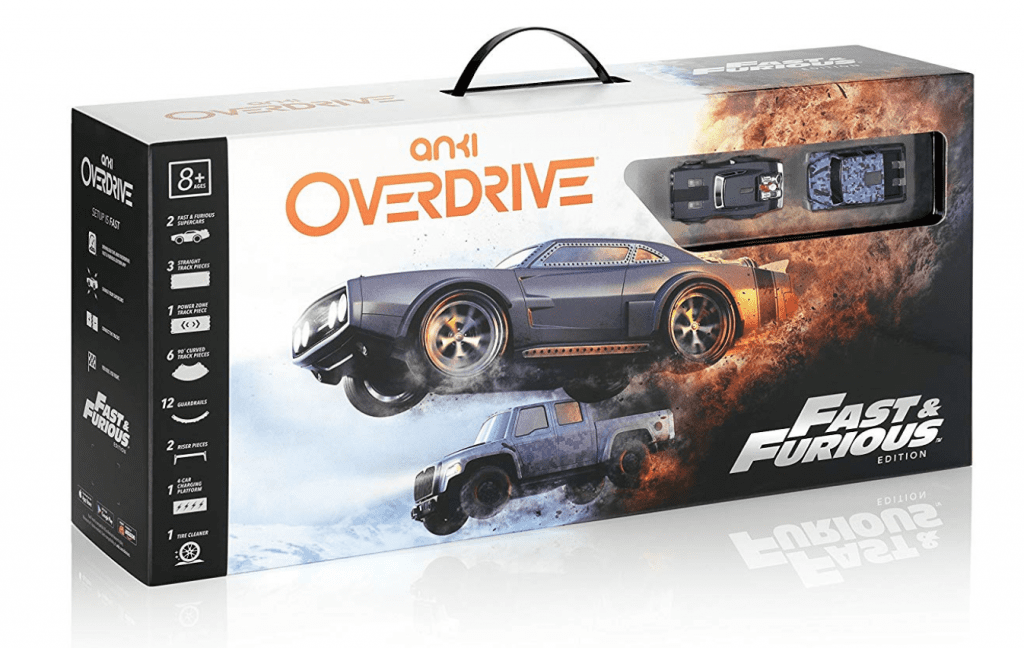 These Anki Overdrive sets are really fun and ON SALE today for 40% off at Amazon!  They got the Anki Overdrive: Fast & Furious Edition last year, and have had hours of fun with it.  They are asking for expansions so now's a good time to grab those too!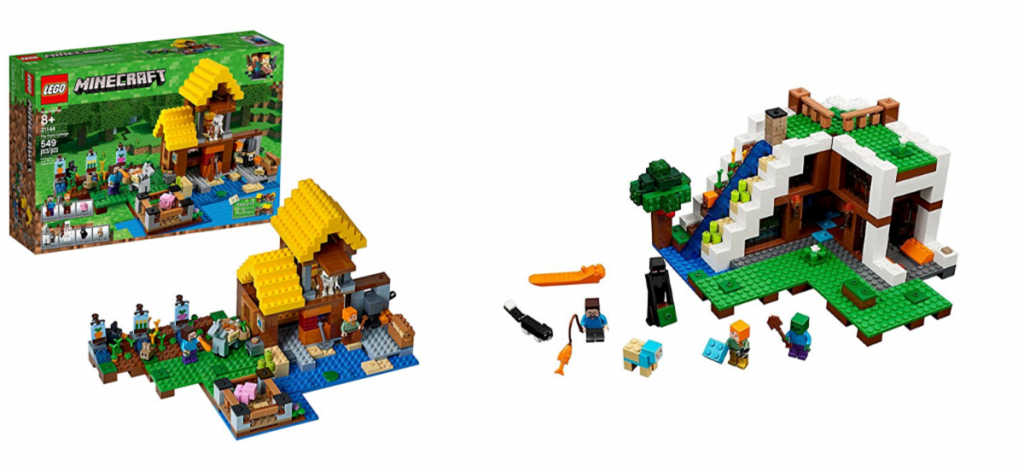 LEGO, anyone?  I don't think I can sing the praises of LEGO enough! Even my teens still enjoy creating with these classics!  There are several Minecraft LEGO sets on sale at Amazon like the LEGO Minecraft The Farm Cottage 21144 Building Kit (549 Piece) for only $28.99 (reg. $49.99), LEGO Minecraft The Waterfall Base 21134 for only $41.99 (reg. $69.99), and the LEGO Minecraft The Nether Portal 21143 Building Kit (470 Piece) for $27.99 (reg. $39.99).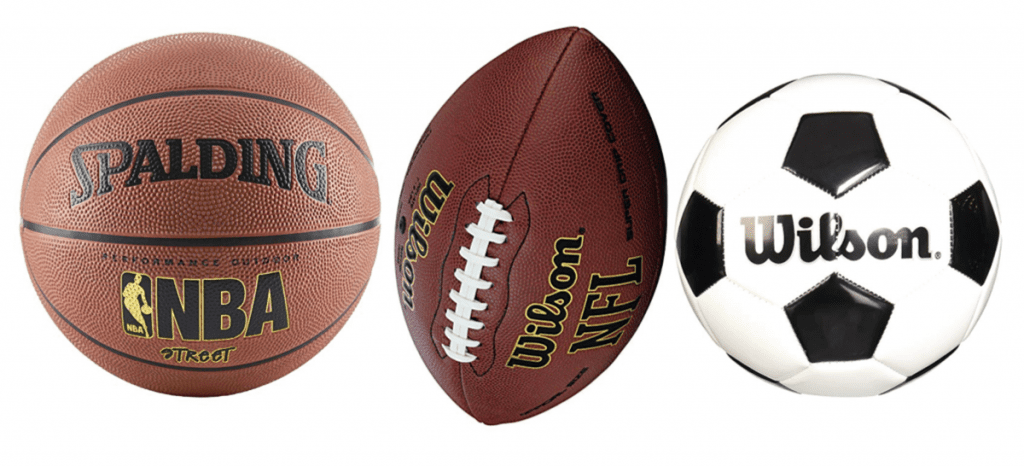 Basketball is a favorite sport at our house, but we also enjoy a good football game!  Right now you can get a Spalding NBA Street Basketball from Amazon for only $9.99 or a Wilson NFL Super Grip Football for only $10.99!   If Soccer is more your style you can snag this Wilson Traditional Soccer Ball for Only $7.19!
SKrafty Parents Need Deals Too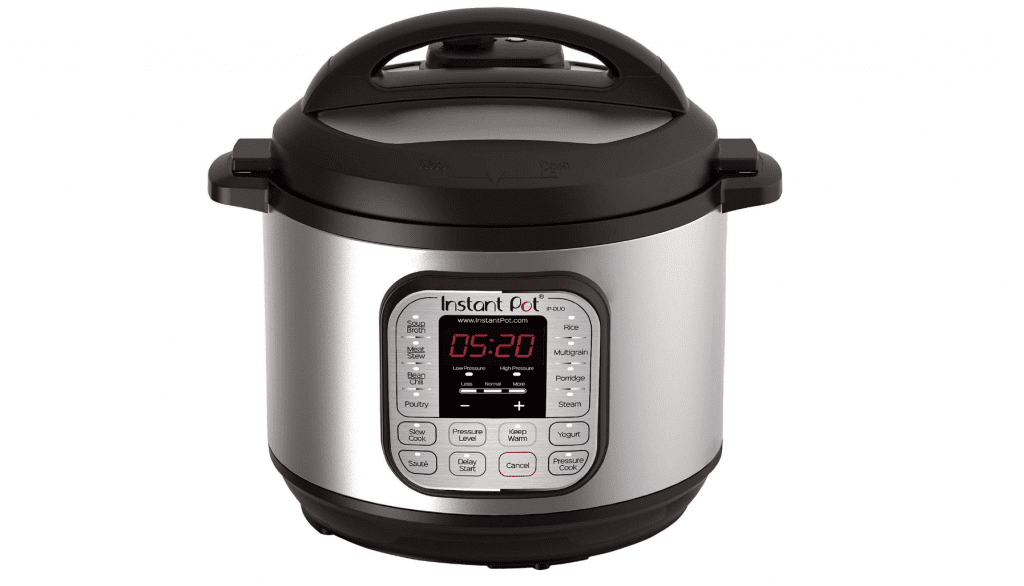 I got an Instant pot 2 years ago at Christmas, but it took me several months to even take it out of the box!  What was I thinking?  Ever since that day I have not looked back.  The Instant Pot has revolutionized our dinner time, and I am not even being dramatic!  I LOVE my Instant Pot!  Today's Deal of the Day on Amazon is the Instant Pot DUO80 8 Qt 7-in-1 for only $69.99!  That is a sweet deal!