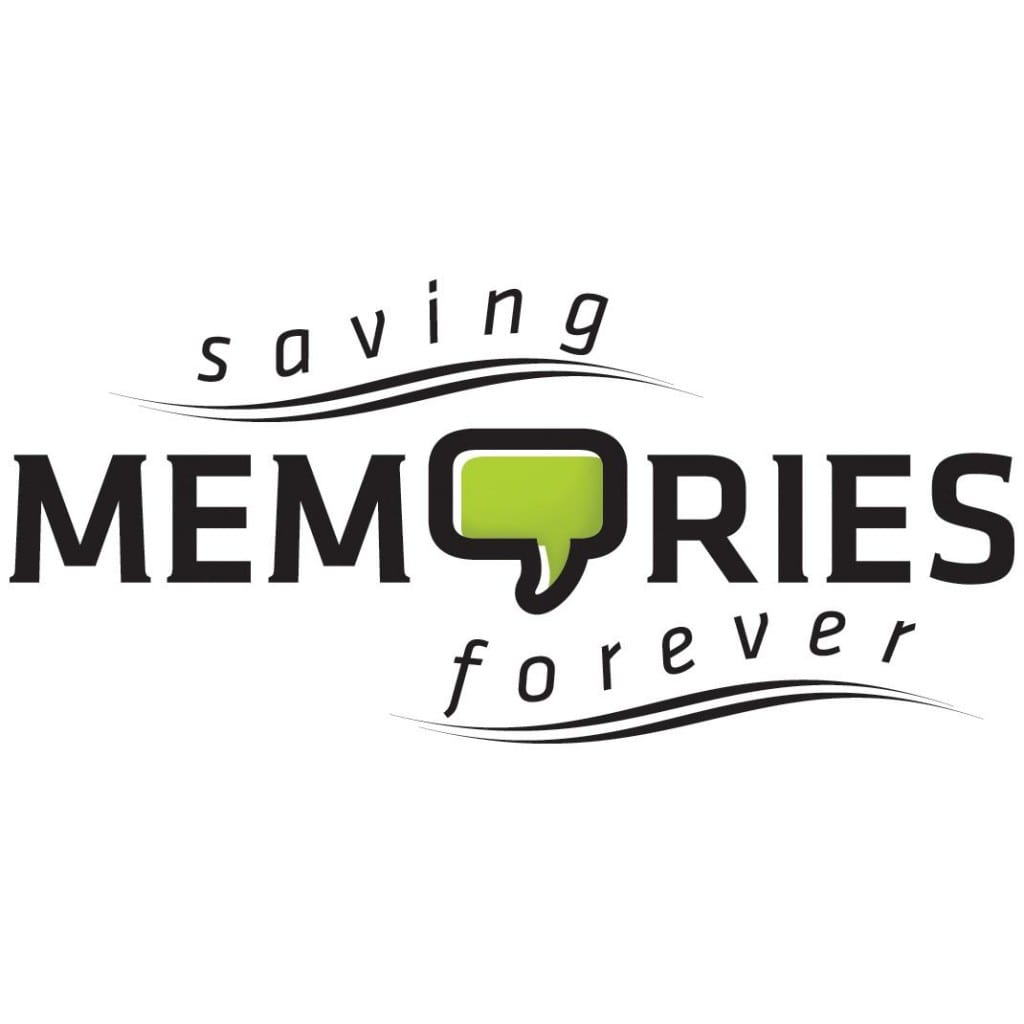 I have always been intrigued by history.  Our favorite way to learn about history, in fact, is not from textbooks but from real, living books, biographies, autobiographies, and personal experiences.  Learning about the history of my family is something that I've always wanted to do, but have just not had or made the time to do it.  What better way to learn your family's history than from the members of your family?
Saving Memories Forever is a great way to preserve those family memories so that they won't be lost.  Saving Memories Forever  is also really easy to use.  Saving Memories Forever is a really cool app that allows you to interview family members and add pictures, recipes, photos, etc.  Here are some of my favorite things about Saving Memories Forever :
We had a great time playing around with the Saving Memories Forever  as a family, and I can't wait to use it to interview my grandmother and parents. To get started preserving those memories be sure to check out Saving Memories Forever .