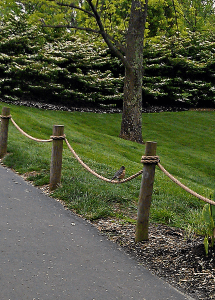 We had an opportunity to go to The Creation Museum in Kentucky a few months ago, and it was an absolutely wonderful experience.  One of my favorite features of The Creation Museum is the gardens.  They are absolutely beautiful!  My children love walking through and seeing the wildlife, and getting up close with God's creation.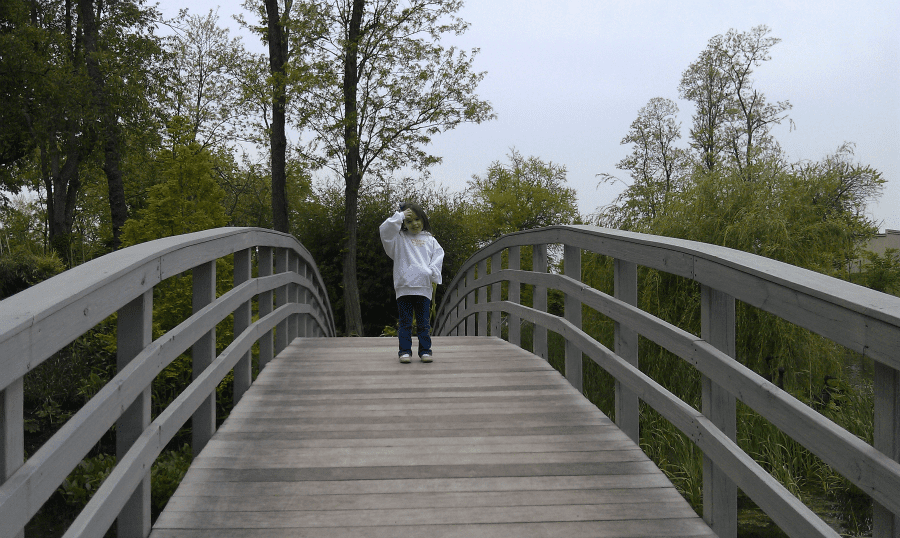 One of the things that is so special about The Creation Museum Gardens is the presence of Scripture. There are verses scattered in various places throughout the gardens reminding us of The Lord's Words while we are enjoying His creation.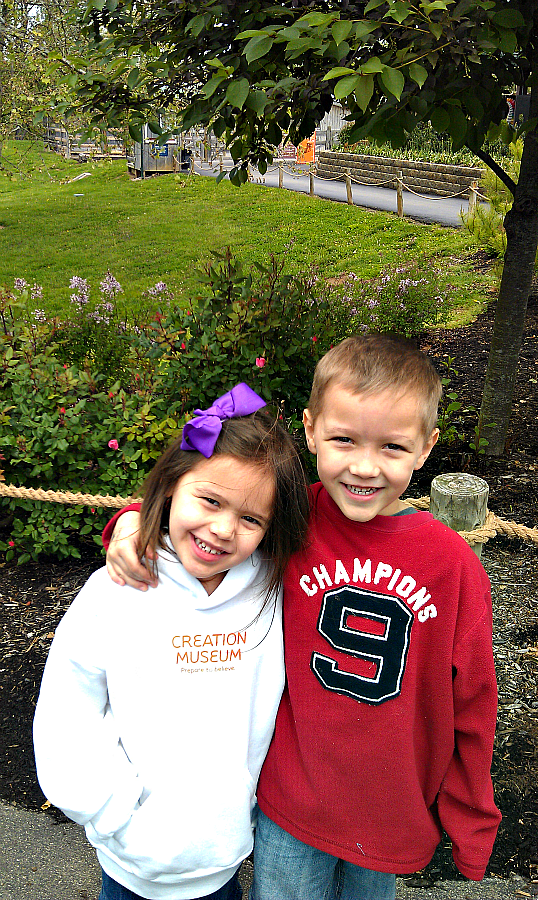 I was looking through photos from our trip, and I found this video that I made from an impromptu reading lesson while we were in the gardens. This video is such a blessing to me as it reminds me of the wonderful time our family had.
Isaiah 61:11 For as the earth brings forth its sprouts, and as a garden causes what is sown in it to sprout up, so the Lord GOD will cause righteousness and praise to sprout up before all the nations.
Sweet Kids.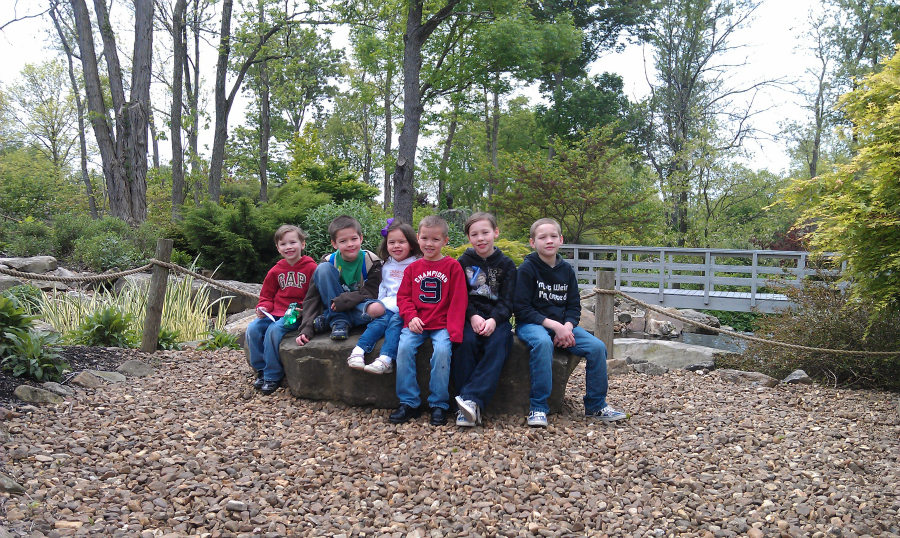 Silly Kids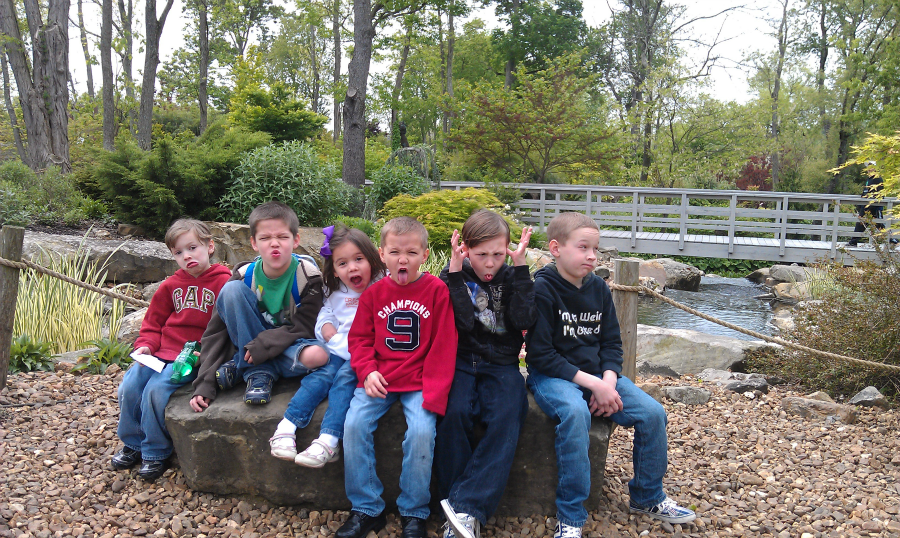 This post is linked up at Homeschool Link Up Fridays.