It's Dr. Seuss Day! This is a day where you can hang out with the Fox in Sox, play with the Cat in the Hat, Hear a who with Horton, and listen to Sam I Am's friend complain about green eggs and ham. It is a fun-filled day full of reading and fun activities!
Dr. Seuss Day not only celebrates all of his widely known books, but also his day of birth! If you're looking for ideas on how to add some fun and educational content to your homeschool we have some ideas for you!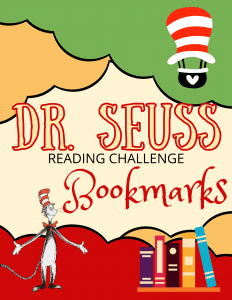 Sit down and read a couple of his famous books as a family! A few of our favorites are:
Take the Dr. Seuss Mini Class on SKrafty which includes a short lesson and a fun activity on the SKrafty Minecraft server with a fun build, the Butter Battle and more!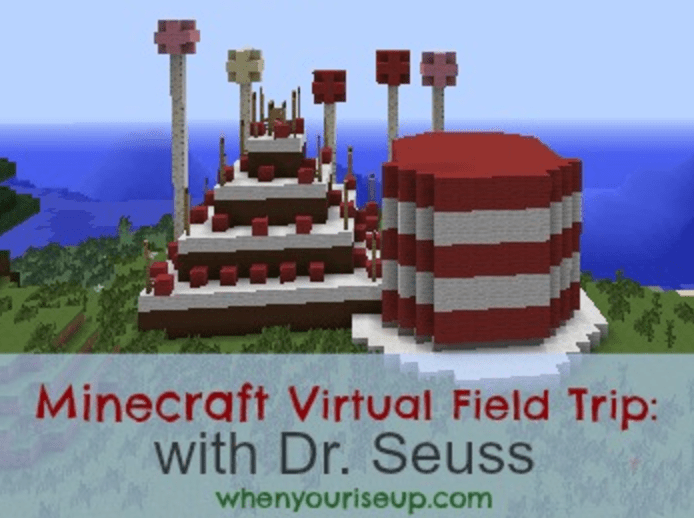 Make Lorax Pancakes for Dinner! (Yes, it is OK to have breakfast anytime of the day!)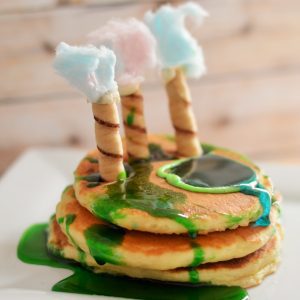 When my kiddos were younger we would do green eggs & ham for Seuss day some years, and they still remember it to this day.  One of my teens actually asked me the other day if we could do that again this year.  They are never to old to have a little fun with food!  
Click HERE to print the recipe for Lorax Pancakes.  
Have a Seuss Snack Time with these CUTE and so easy Strawberry Banana Seuss Hats!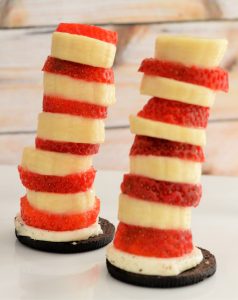 You just need strawberries, bananas, & some Oreo cookies.  Even toddlers can help assemble these.  Make it a little educational (shhhh) by letting the kiddos do the math to divvy up the pieces, count how many in the stack, etc.