Gaming laptops are great for gaming of course, but they are also usually powerful enough for pretty much anything so you can usually count on the fact that you are getting a great laptop if it's built for gaming.  The only problem is that they are usually a bit pricey.  I just saw these sweet deals on Best Buy today, and I wanted to share. There are a few good ones on clearance and sale for less than $800!  Great Deals!
Head over HERE to see the Laptop Gaming Deals! Like this one: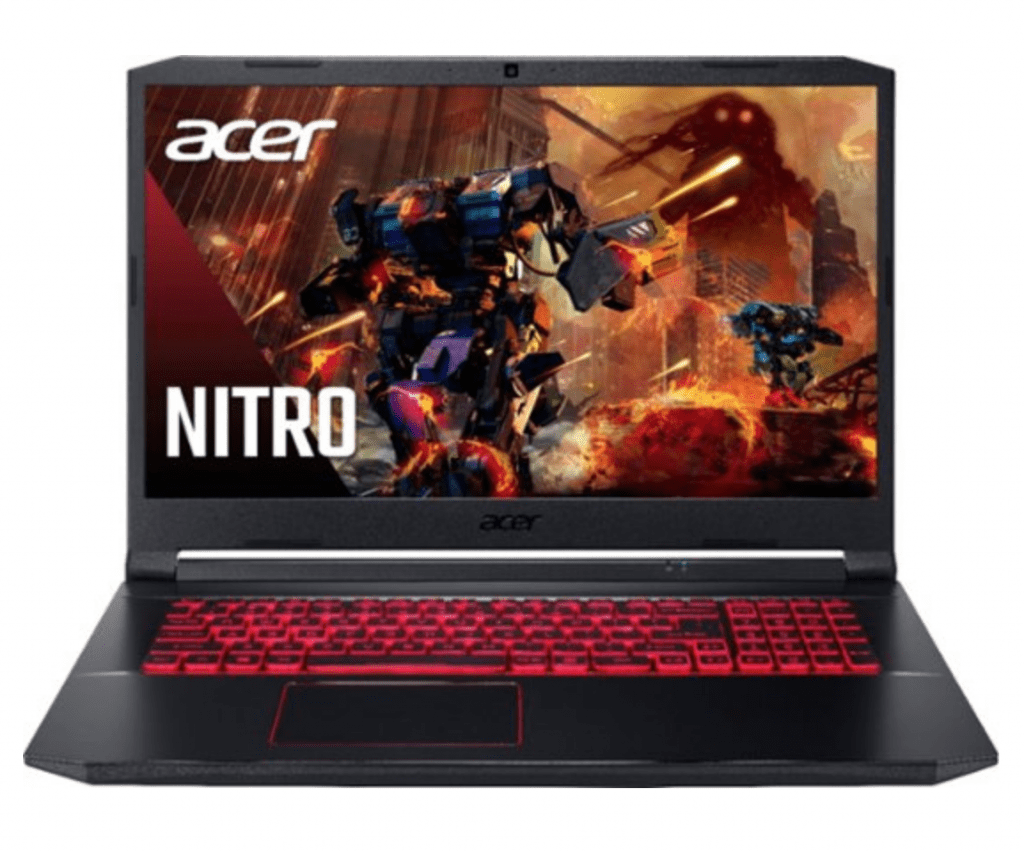 Acer Nitro for only $799!