NOTE:  This Course is no longer available for registration.  If you are looking for a current writing course please see upcoming Fall courses HERE or at the link below: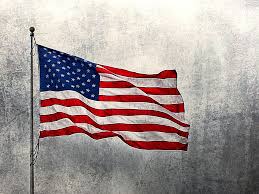 History Anyone?  History is definitely one of our favorite subjects around here. This course is a full year of history curriculum for High School Credit covering United States History. The texbook for this class is American History by James P. Stobaugh (Purchased Separately).
We will have a weekly Live class using our virtual classroom in Adobe Connect, assignments, and optional Minecraft activities to go along with it. Students will be required to submit documents via Google Docs, so they must have access to a Google account.
Class will take place starting on Tuesday, September 11th at 12:15 PM CST.
Students will earn badges as they complete quizzes and a Diamond Armor badge when they complete the whole class.