Still looking for some gifts to finish off that list?  Here are some ideas and some great deals on them!
---

There's a Funko Pop Figure for everyone HERE, and you can get them for only 3 for $27 from Hot Topic right now.
---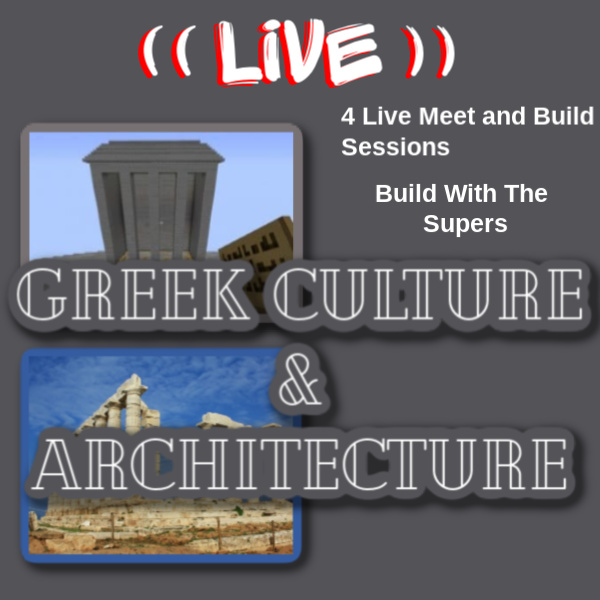 50% off ONLINE Class – Greek Build & Learn Live Interactive Minecraft Class with code GREEK50
Right now you can Save 50% off on the upcoming Greek Architecture Class on SKrafty with code GREEK50!  It is live and interactive and will be SO FUN plus Educational!
---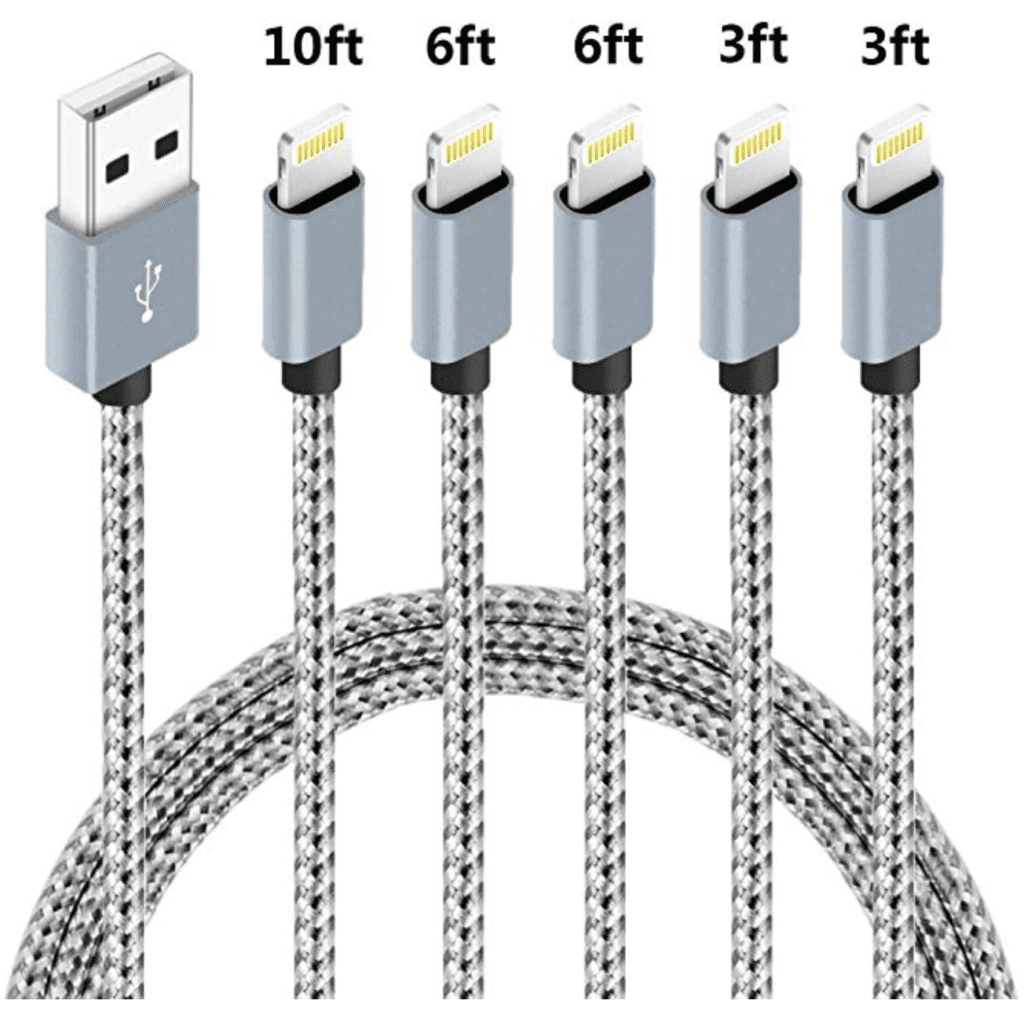 Here's a GREAT deal on Charger Cables!  Get this 5 pack of charging cords for only $9.99 after code MGIW5U8P at checkout!  Head over HERE to grab them!  Don't forget to use the code MGIW5U8P to get the discount.
---
KIWI Crates are so much fun! We have tried the Kiwi Crates when the kids were younger, and later on the Tinker Crate and Doodle Crates! I HIGHLY recommend them. They'd come in the mail and provide several hours of educational fun. Right now you can get the first crate for $7.95 with the code AWESOME at checkout! It's really easy to cancel after the first one if you decide it's not for you, and it's definitely worth it at the $7.95 price.
---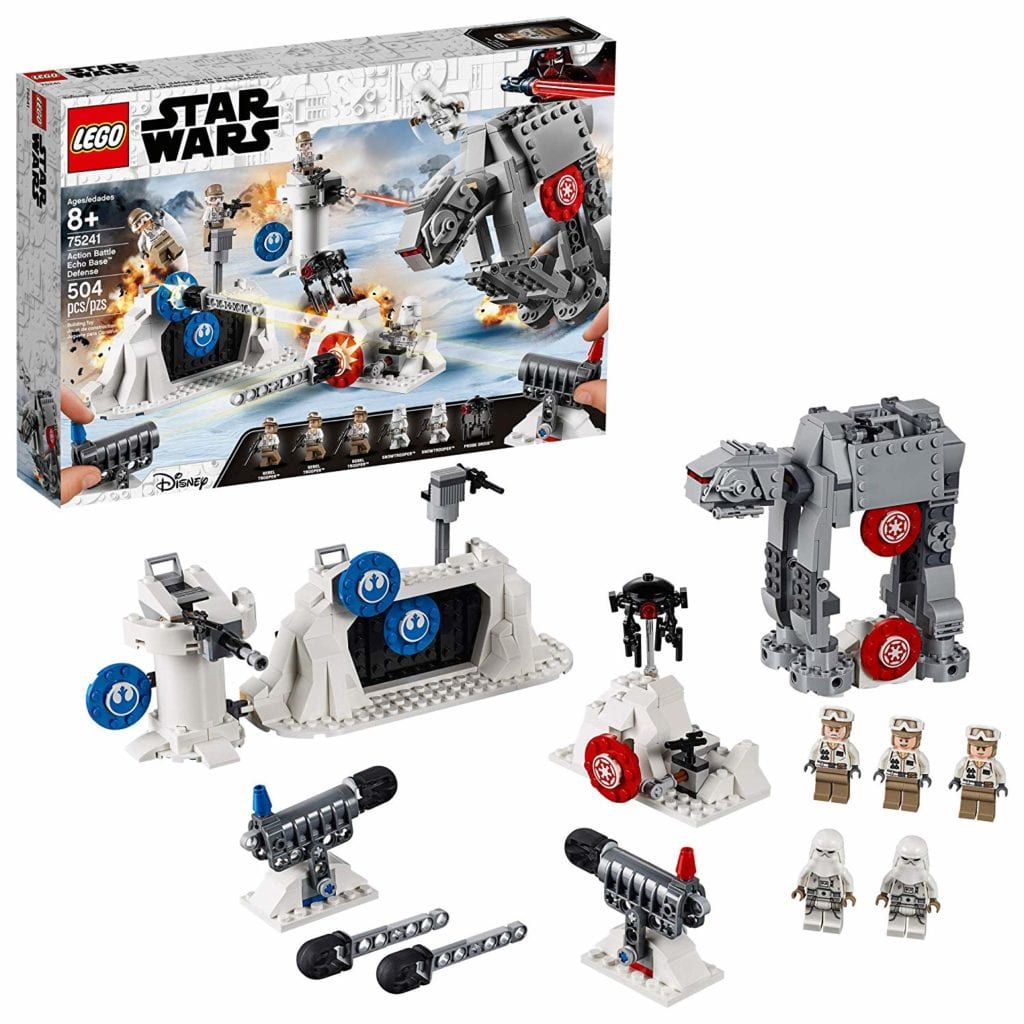 20% off on LEGO Star Wars Sets
Amazon has a deal on LEGO Star Wars Sets right now.  Go HERE to see the sets available for 20% off!
---
Anyone looking for an Oculus GO VR Headset?  Get it for only $149 from Best Buy right now!
---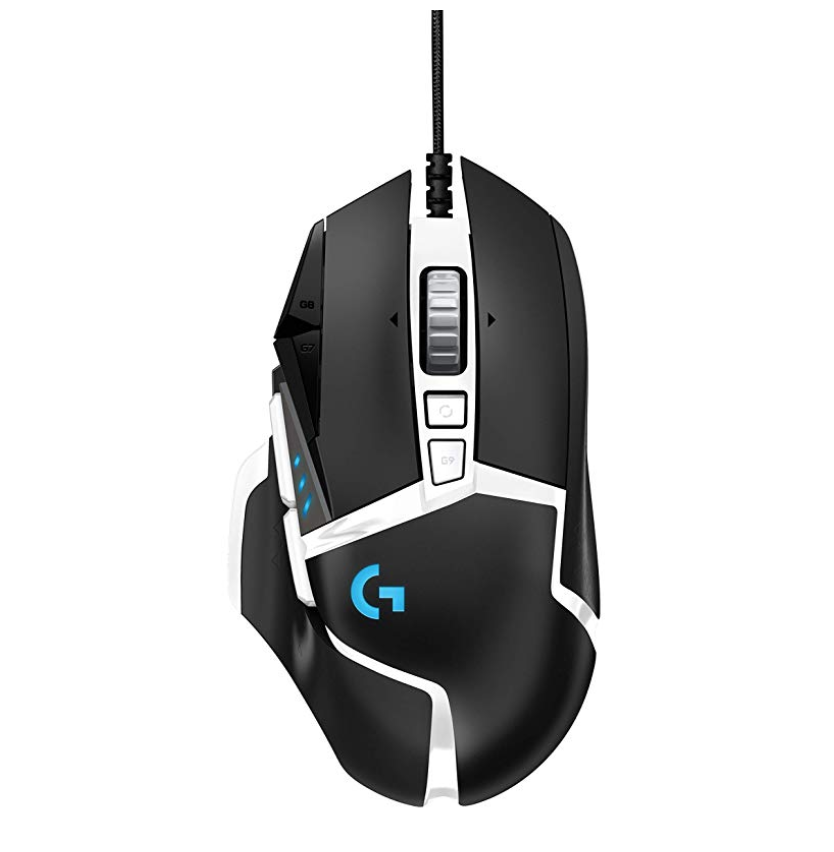 Logitech has a GREAT Gaming mouse.  Get this Logitech G502 for only $29.99 (regularly $79).
---

---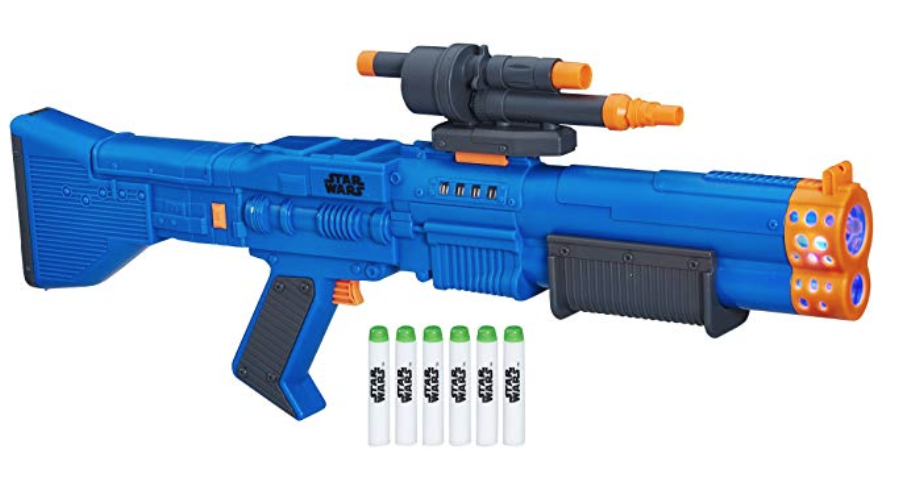 ---