Have you been looking for a new online homeschool planner to get your homeschool organized?  We are so excited to release the Handy Homeschool Planner by SKrafty!  The Handy Homeschool Planner is a new and innovative way to keep track of assignments, grades, tasks, and pretty much everything else in your home.  You've all seen those Kanban type boards with sticky notes, but those can be messy and take up lots of space.  The Handy Homeschool Planner is your own virtual set of boards for each member of your family.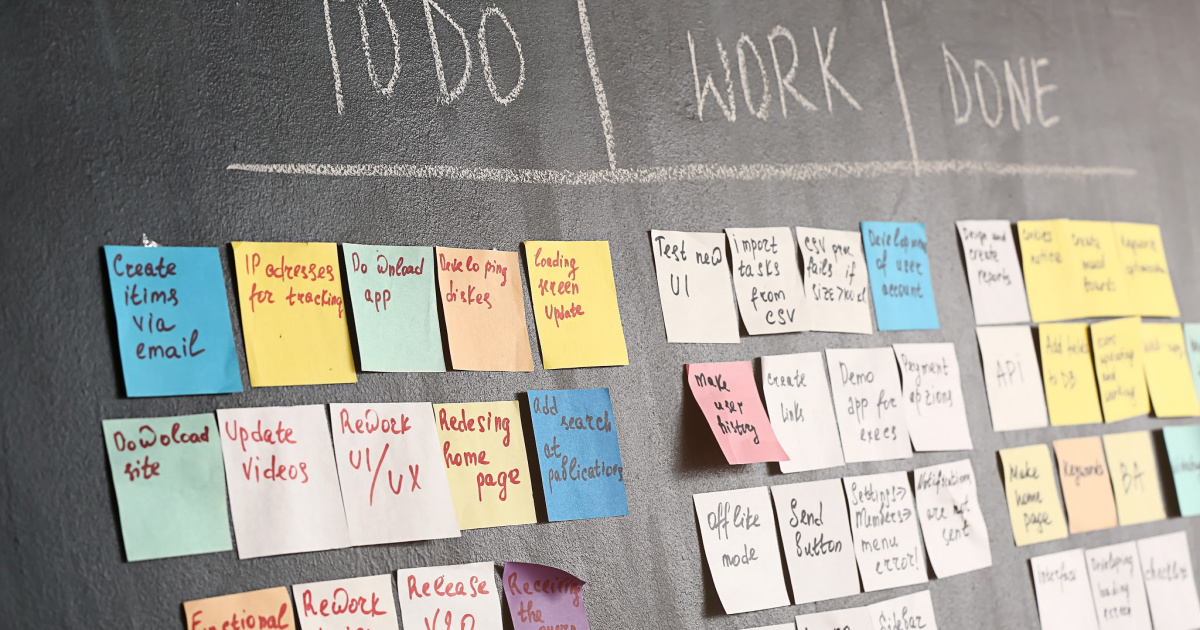 Here are a few exciting features of the Handy Homeschool Planner:
Easy to use boards in which assignments can be dragged and dropped
Chat feature where parents can chat with their kiddos about assignments or anything else.
Report cards, Daily Work Report, and other reporting features available
One low price for the whole family (Plus, it's free for SKrafty EDU Subscribers)
Cards can be duplicated for single or multiple students
Add SKrafty courses to your student's boards or create your own
Keep track of lessons, practices, and more all in the same place
Also includes calendar and list views
plus MORE!!!
Interested in getting started with the Handy Homeschool Planner?  Head over HERE to give it a try or click the link below.