Now it's time to complete your Minecraft adventure for this lesson!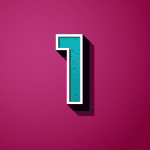 First you will need to log in to the SKrafty Server and head over to /server SKLA. You can get there by clicking on it with your compass OR walking through the portal in SKool.
You will spawn in to the SKHistory Server. You will need to choose a plot to build your project. Once you choose a plot you'll need to stand in it and claim it like this: type /plotme claim.
To get back to your plot(s) type: /plotme home 1, /plotme home 2, etc. IMPORTANT: If you are unable to find a plot or just wanna get one quickly, you can type the following to get one automatically: /plotme auto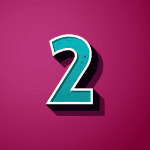 We will start by building a small "Vocabulary House" that will house some chests that will contain your vocabulary words along with their definitions. You will be adding your new words each week. Be sure to include week 1 and 2 today. Also, place a mailbox in your vocabulary house for messages. A simple mailbox is just a chest with a hopper placed on top.
Now that you've built you home, let's look at our source text from this week. You learned about the colony left at Roanoke Island that seemingly disappeared. Imagine what that scene may have looked like to John White when he found no one there. It probably contained rudimentary homes, farms, and other signs of the land being worked and built up. There was also a word scribbled into a tree. We are going to attempt to recreate that scene. Use your imagination to show how the 'lost' colony would have looked once all the people were gone. What do you think John White saw when he returned. Leave signs in the abandoned colony using -ly words to describe how it looked. (I imagine the empty homes were eerily(-ly) quiet!) Here are some pictures to help you along.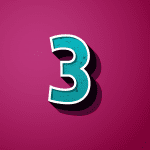 ONE MORE THING…..Type the following to submit your assignment for the week. ——>> /sksubmit uswriting 2
**this stands for the class name and the week number.
This concludes the lesson for this week. Come back next week for a new lesson.
Need Help? Have Questions? Want to comment? Go to /warp lamailbox in the language arts server and you will find a mailbox there. Leave any questions or comments there. Make sure to sign your book so I will know who it's from. Also, be sure to leave a mailbox in your own plot so we can answer back. (a simple mailbox is a chest with a hopper placed on top – hold the shift key when placing the hopper)