Solar Eclipse Minecraft Assignment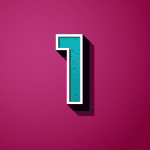 First you will login to the Skrafty server. Once you are there you can go to the Skool area in Hub and walk through the SKScience portal, or you can type /server SkScience in chat to be warped to the science server. Once you are there you can find your plot to build on. You can fly around to find an available plot and stand on that plot and type /plotme claim to claim that plot. If you are having a hard time finding an open plot or don't want to look for a specific one you can type /plotme auto in chat to claim the next available plot. If you would like a flat plot we also have a flat plot portion of the science server you can access those plots by typing /warp flattown in chat and following the same instructions above to claim a plot to build on one of those plots.
If you are using the PE server (hub.skrafty.com): Click the sign on the platform to be taken to the classroom plot server. Claim a plot by typing /p auto then type /p claim to make the plot your own. You can use the same plot for all your classes or claim a new one for each.
IMPORTANT NOTE: IF you are taking this class as a part of the FREE SKrafty trial, please complete your builds in /server sandbox on SKrafty as you will not have access to the SKScience server. You must be whitelisted in order to access our server. If you have not completed this step, please do so here: Whitelist Form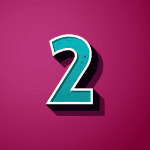 Once you have found where you want to build, here's your assignment….
The first thing you will need to build on your plot is a model of the sun during the totality phase of the eclipse. If you don't remember what that means, it is when the moon's shadow fully blocks out the sun.
Please place a sign on your model with the word "totality" written on it.
Next I would like you to build the sun and moon in several different phases of eclipse.
Below is an image of some of the different phases.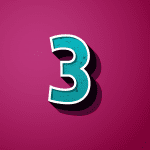 When you are done making all of your models type /sksubmit Solar to mark your build projects for grading. This is important if your parents would like pictures of what you have built.
This concludes our solar eclipse mini class. Thanks for learning with us.