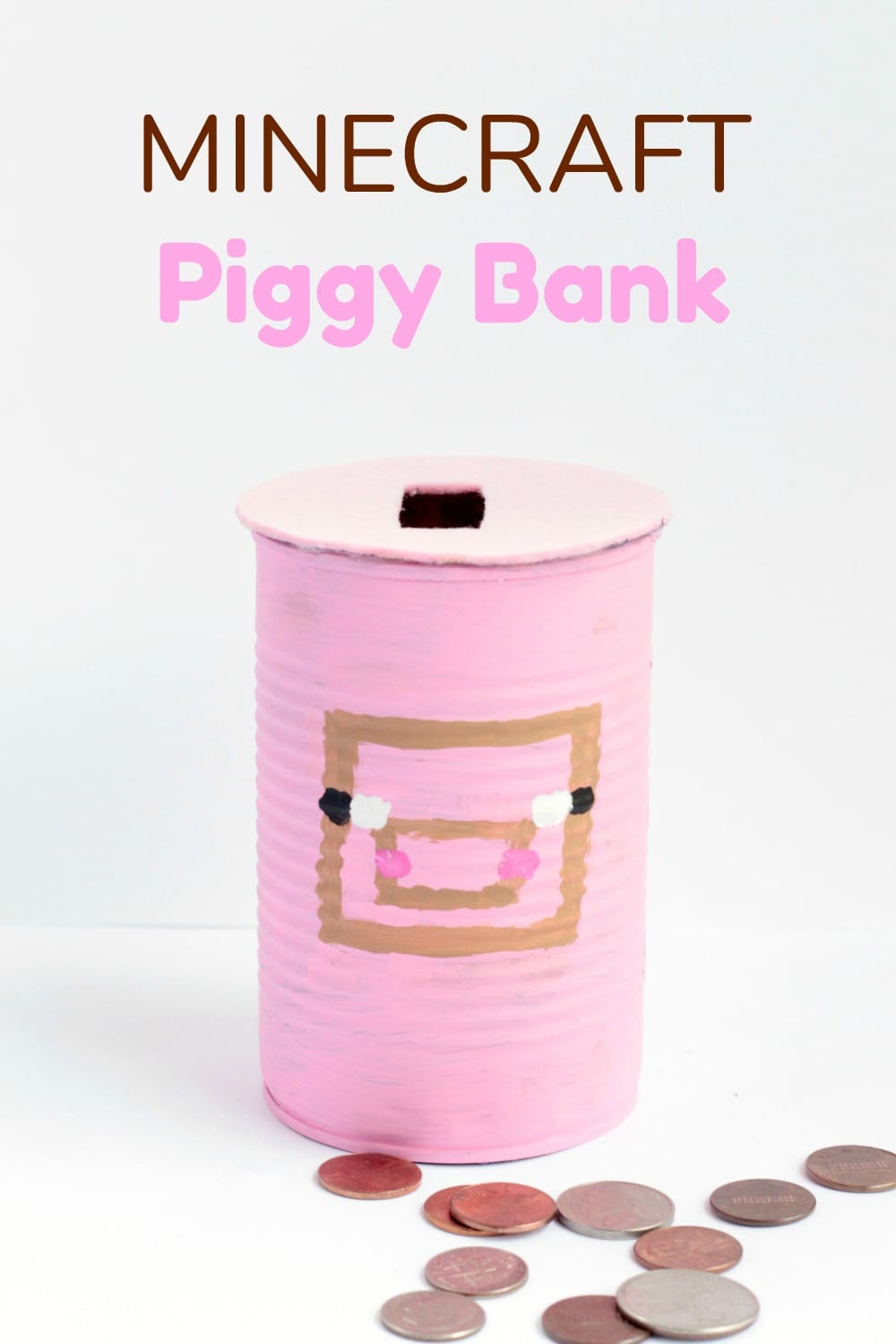 There is nothing more fun that Minecraft-inspired crafts and projects. Take the game away from the screen when you make this super-fun Minecraft inspired piggy bank! The bank looks just like the Minecraft pigs, and making it would be the perfect project for Minecraft-loving kids, tweens, and tweens (and possibly some parents, too). Since these are so easy and inexpensive to make, they would make the perfect party favors for a Minecraft birthday party!
Minecraft-Inspired Piggy Bank
Minecraft lovers will adore this simple piggy bank craft painted to look just like the Minecraft pigs!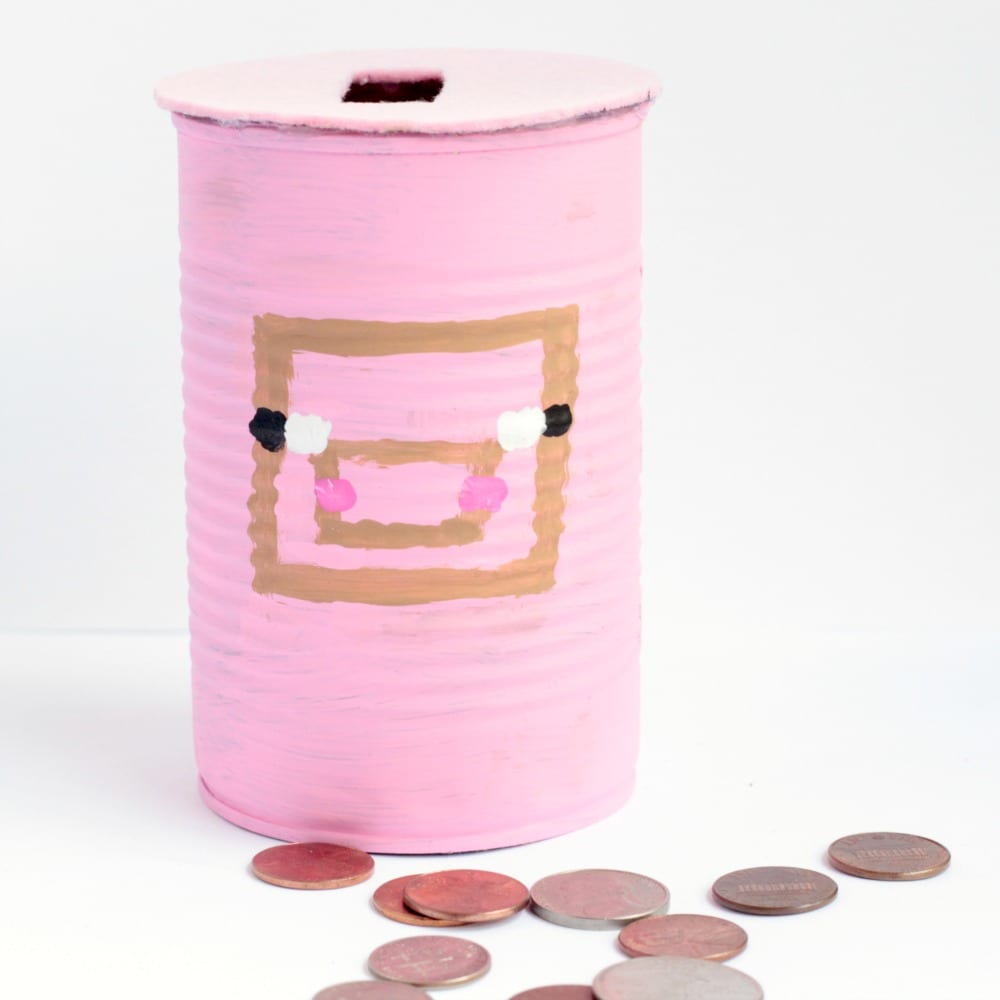 Minecraft-Inspired Piggy Bank
The coolest thing about this project is that kids can make it alone! There are no special tools or requirements, so any kid older than seven should have no trouble making this super adorable piggy bank.
What you'll need to make the Minecraft piggy bank:
Old can
Acrylic paint in pink, dark pink, tan, white, and black
Paintbrushes
Acrylic sealer
Pink felt
Scissors
Hot glue gun and glue sticks
Before starting, make sure there are no jagged edges on the can. The easiest way to do this is to use one of those can openers that pops the top off entirely and crimps the edges. But if you don't have a can opener like that, you can use a screwdriver or other hard tool to press down any jagged edges.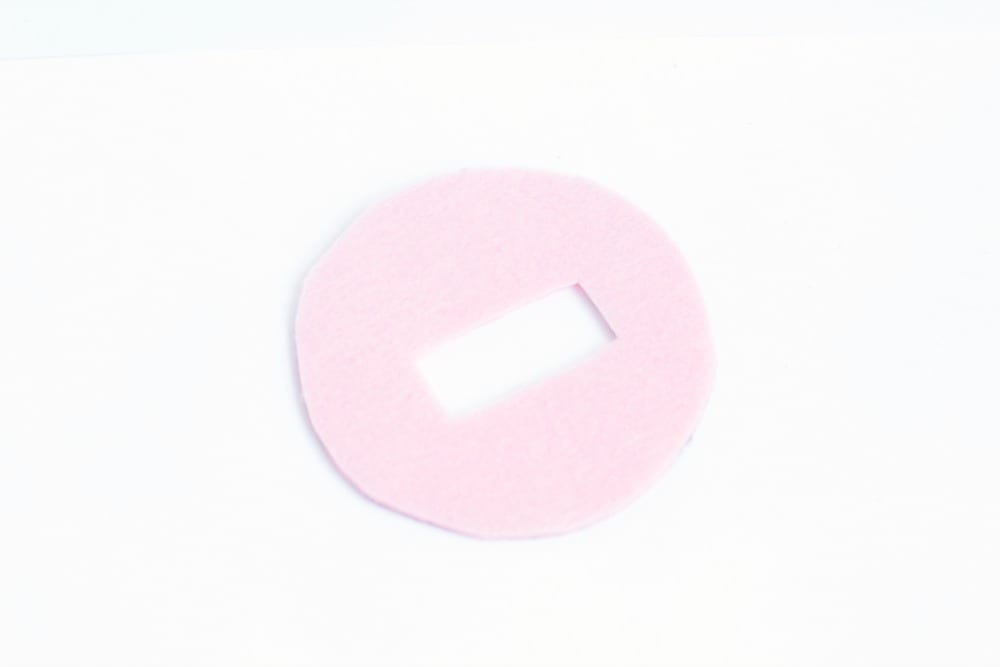 Trace the outside of the can onto your pink felt. Cut out the circle with scissors, and cut out the center for a coin slot.
Paint the can pink.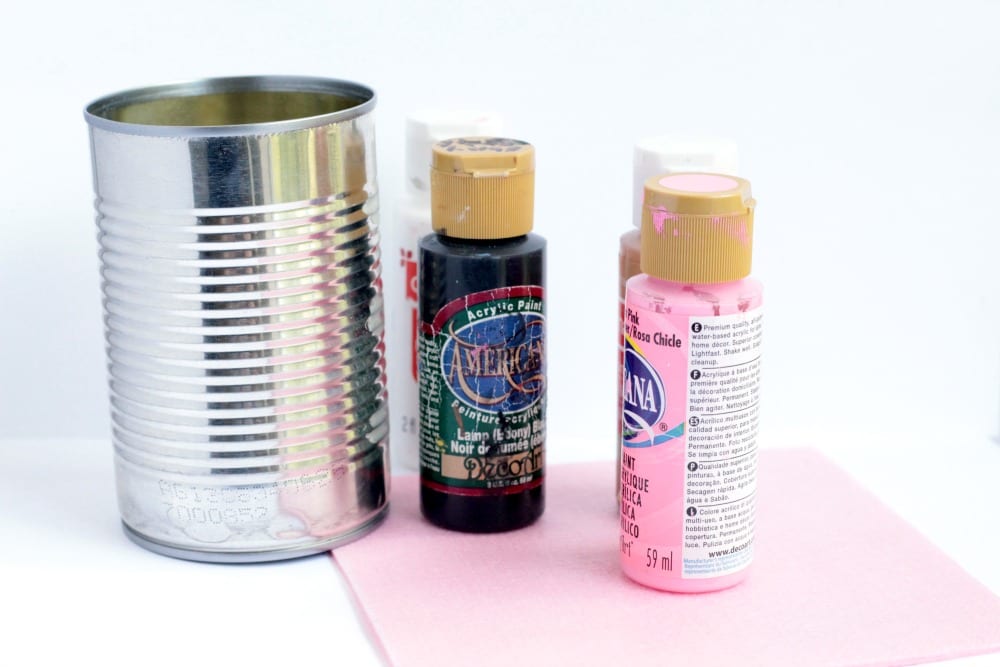 When the paint is dry, paint a square on the center with brown paint.
Add the eyes and nose using the Minecraft pig's face as your guide. Let the paint dry.
When the paint is dry, cover the entire can in acrylic sealer. This will keep the paint from chipping. Let dry. This typically takes about two hours.
Add a bit of hot glue around the top of the can. Glue the piece of felt in place. When you're ready to empty the piggy bank, the felt will pull off easily and you can re-glue it later.