Get Started
This course is available.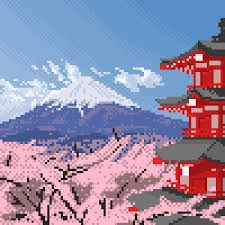 Are you interested in creating art in Minecraft?  Do you like to share your favorite artwork with others?  Do you want to hear other people's ideas about possible creations?  If so then you will definitely want to check out the NEW SKrafty Pixel Art Club!  This club will meet once per month in the SKrafty Adobe Connect Classroom led by a team of SKrafty's very own players! Class takes place on the 3rd Friday of each month at 4 PM CST beginning on September 26th.
All participants should have a headset with a microphone to participate in club discussions.