Description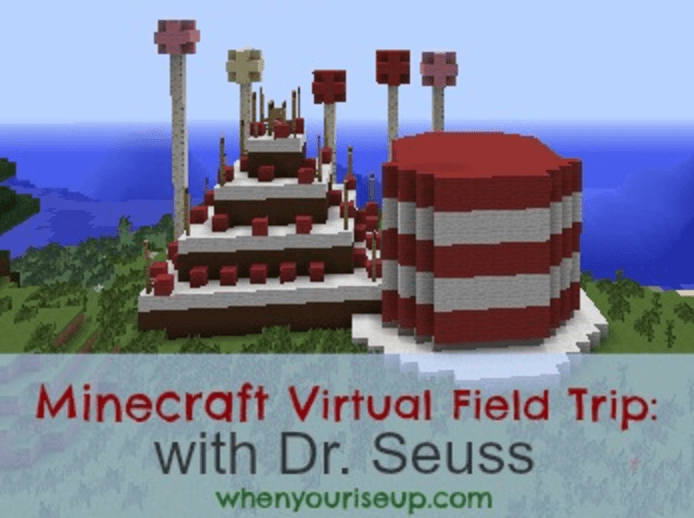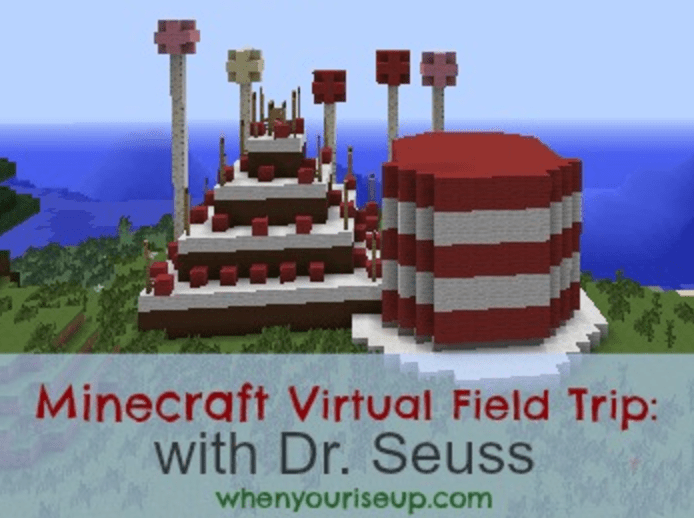 This is a fun, self paced class. Students with learn biographical information about Dr. Seuss. Included will be the following:
Online Video Lesson about the popular author
Butter Battle in Game
Step into Several Dr. Seuss books on the SKrafty Seuss World
FUN Dr. Seuss Minecraft Building Assignment
Students will have 2 weeks to complete their assignments.