---
[/box]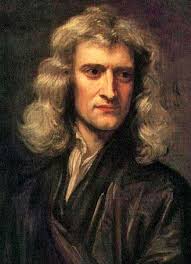 This class is no longer available for registration.
Description
This course is a full year of science curriculum for elementary grade learners covering the study of science and inventions during the Scientific Revolution. The textbook for this class is Science in the Scientific Revolution by Dr, Jay Wile. This course will include experiments that will generally involve household products. You will find a complete list of requirement for experiments in the book. A headset with a microphone is recommended for participating in the live class sessions. Live classes will take place starting on Wednesday, September 11th at 9:30 AM CST and will be recorded for viewing after the live session, if needed.
Students will earn badges as they complete quizzes and a Diamond Armor badge when they complete the whole class.
Course Length
This course will be a 2 semester class using the required textbook:Science in the Scientific Revolution by Dr, Jay Wile.
When
This class will begin on Wednesday, September 11th from 9:30 am – 10:30 am CST.
You can view the SKrafty Course Schedule and Holidays calendar Here: http://whenyouriseup.com/minecraft-homeschool-server/skrafty-homeschool-minecraft-calendar-and-schedule/
---
Report Card:
You can view your Report Card by clicking the box below.
TIPS:
You will need to expand each topic to see all the grades.
To print you can use your browser's print function with file, print, OR by Right Clicking the screen and clicking Print.