Owner
Staff member
Moderator
Paintball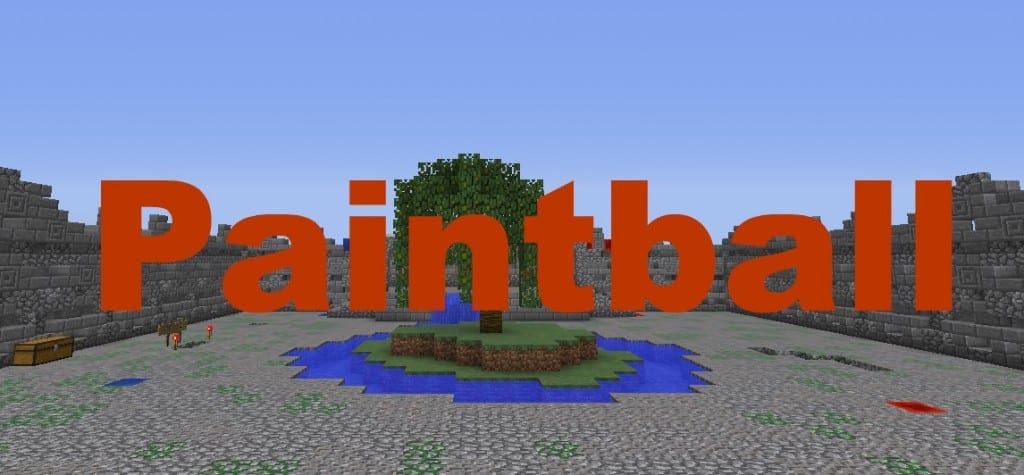 What is this game about?
Paintball is played using a snowball named "Paintball", you can throw the paintball at others by right clicking or left clicking.
You may buy more items from the shop located in your inventory.
Everyone in the game has 4 re-spawns.
What's the goal?
The goal is to hit as many people as you can with paintballs until the time runs out.
How do I get there?
You can use the compass in any of the hub servers to navigate to all SKrafty games.
Tips and tricks
Hold right click to auto shoot your paintballs.
Holding your CTRL key (or your defined SPRINT key) will make you sprint.