Description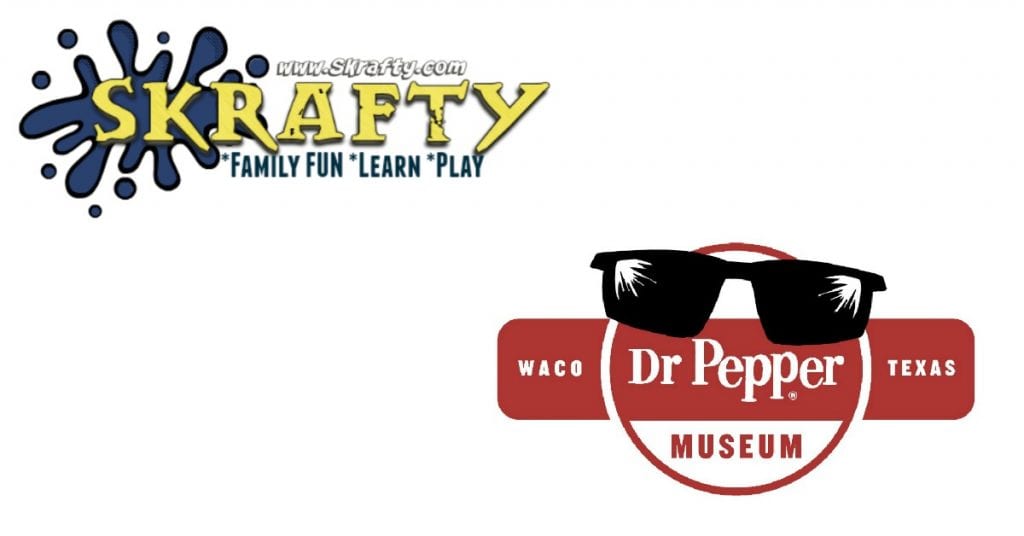 We are so excited to be able to announce another SKrafty field trip!  I hope many of you will be able to join us!
Where:
Dr. Pepper Museum
Waco, TX
When:
Tuesday,  March 20th at 10:30 AM
What:
We will be going through the Create a Soft Drink program.  Originally designed for students, the Create a Soft Drink program has increased in popularity with adult groups and family groups visiting the Museum. Participants start with a guided tour of the original bottling building. Then, working in teams, they spend time developing their own new soft drink.  After that participants create a marketing strategy for their new soda, complete with a name, slogan, logo, and label. It is a hands-on experience involving experimentation, teamwork, and imagination to develop your own unique soft drink.
PROGRAM DETAILS
$6 per student and $5 per adult
All age and ability levels welcome
Admission includes entrance into the original bottling facility and East Wing Building
Includes a Dr Pepper float from the Soda Fountain
Program lasts two hours