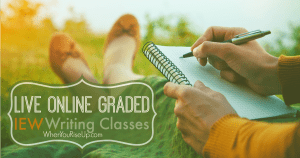 Students may want to study more efficiently but seldom are taught how to study. This 5 week class teaches students the three foundational cornerstones of the Victus Study Skills System as well as goal setting, time management, test taking, note taking, and reading skills. Students ultimately will study smarter, not harder.  Using a systems approach to study, students learn skills to help them succeed in academics and in life. Each Student needs to have access to an Gmail account in order to submit papers through Google Docs.
This class meets on Mondays and Thursdays at 10:00 – 11:00 AM CST  *Please note! Class on 8/30 will take place at 12 PM CST. 
Students will earn a Diamond Armor badge when they complete the whole class.
REQUIRED TEXT:  Victus Study Skills System Level 3 [Student Workbook]