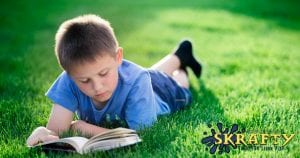 Class discussion will be based on the Center for Lit Socratic method. We will be reading the following 5 books over the course of the year. Suggested age is 4th-6th grade, but please follow your child's reading level.
Students will participate in a live weekly class with OPTIONAL in game Minecraft assignments  Class will begin on Wednesday, September 12th at 11:00 AM CST.
Students will earn badges as they complete quizzes and a Diamond Armor badge when they complete the whole class.