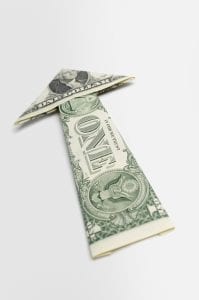 This NEW fully digital curriculum features video lessons by Dave Ramsey and his team of business experts. The curriculum covers essential business topics and allows students the opportunity to develop a business idea through project-based learning over the 
course of the curriculum!
How will this work?  SKrafty Students will login to the SKrafty class on our EDU site for assignments and lessons to be completed in Ramsey Education, homework, and chat based discussions.  There is no live meet up time for this course, but students are expected to check in and weigh in on discussion questions via SKrafty discussion groups.  This will be explained in more detail at the beginning of class.  Each Student needs to have access to an email account in order to receive updates and participate in discussions.
WHEN:
This course will begin the week of Tuesday, January 8th, 2019. Discussion questions will be posted each Thursday.