NOTE:  This Course is no longer available for registration.  If you are looking for a current writing course please see upcoming Fall courses HERE or at the link below: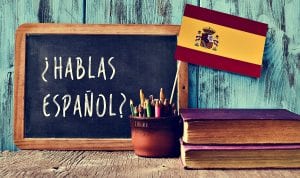 There is no textbook required for this course. Course begins Monday, September 10th from 10:00 AM – 11:00 AM CST The live portion of this course will take place in our Adobe Connect classroom. Please be sure to have a headset with a microphone ready prior to joining each Live class.
Students will earn badges as they complete quizzes and a Diamond Armor badge when they complete the whole class.